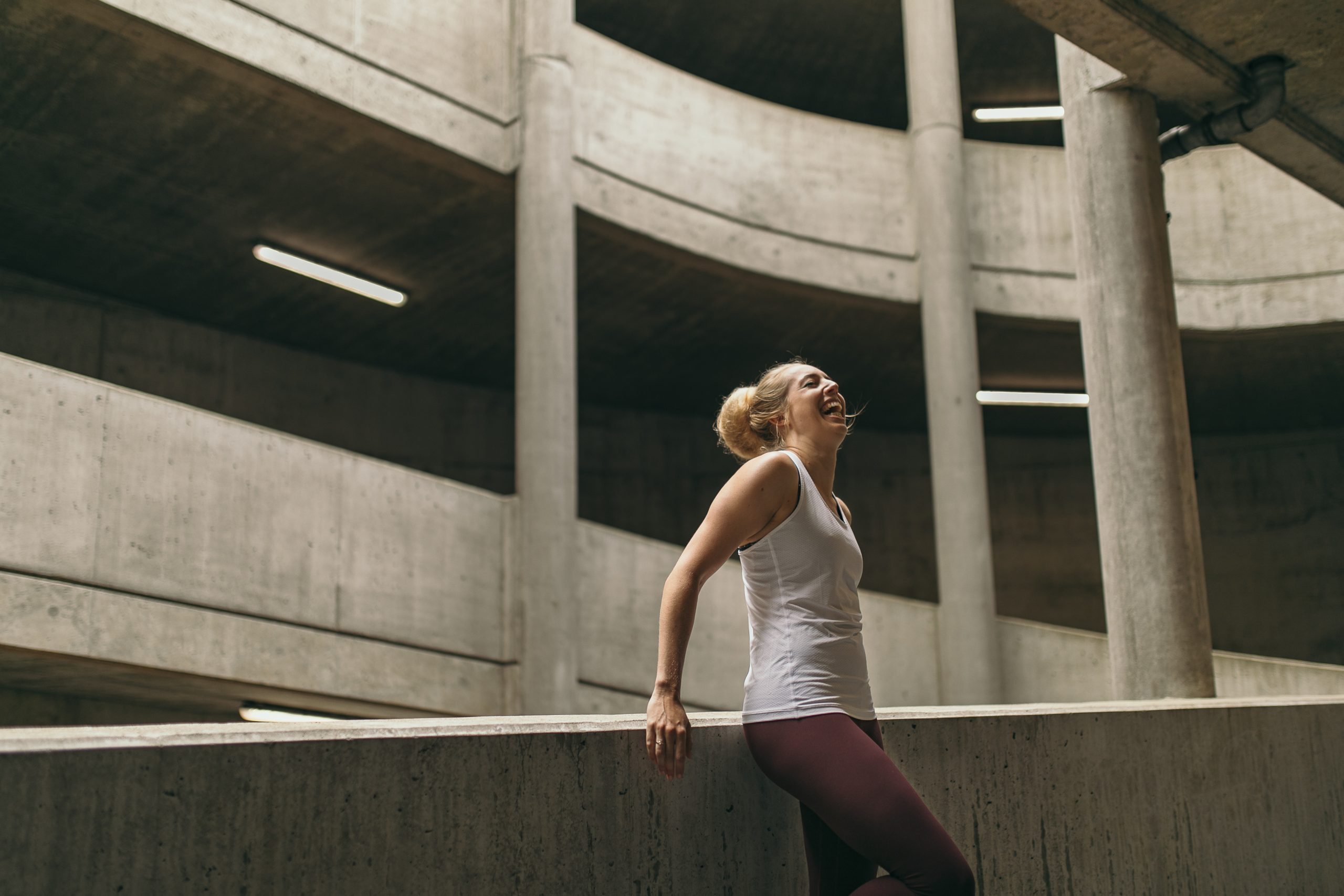 Studio manager
Nieuwsgierigheid bracht Marilou op de mat en yoga is sindsdien een essentieel onderdeel van haar dagelijkse routine. Het helpt haar om haar flexibiliteit en kracht te vergroten en ook om meer ontspanning te vinden. Marilou komt oorspronkelijk uit Nederland en heeft in verschillende steden op verschillende continenten gewoond, maar voelde zich meteen thuis in Rotterdam. De hele internationale sfeer en het brede aanbod aan eten en drinken heeft haar altijd aangesproken. 
Verder houdt Marilou ervan om mensen te motiveren. Motiveren om te sporten, om hun dromen te volgen en ze op weg te helpen. Als floormanager zal ze ervoor zorgen dat je het meeste uit je kostbare tijd kunt halen bij beide YG studio's, of dat nu een HIT–, Run– of Yogales is. 
Omdat ze veel heeft gereisd in haar leven, voelt ze zich thuis wanneer ze wordt omringd door gelijkgestemden. Vietnam is een van haar favoriete landen en ze verdiept zich in de lokale keuken van haar bestemming. Dus als je de kans krijgt, vraag haar om wat tips. Of deel je feedback over YG Studios.  
Terug naar team