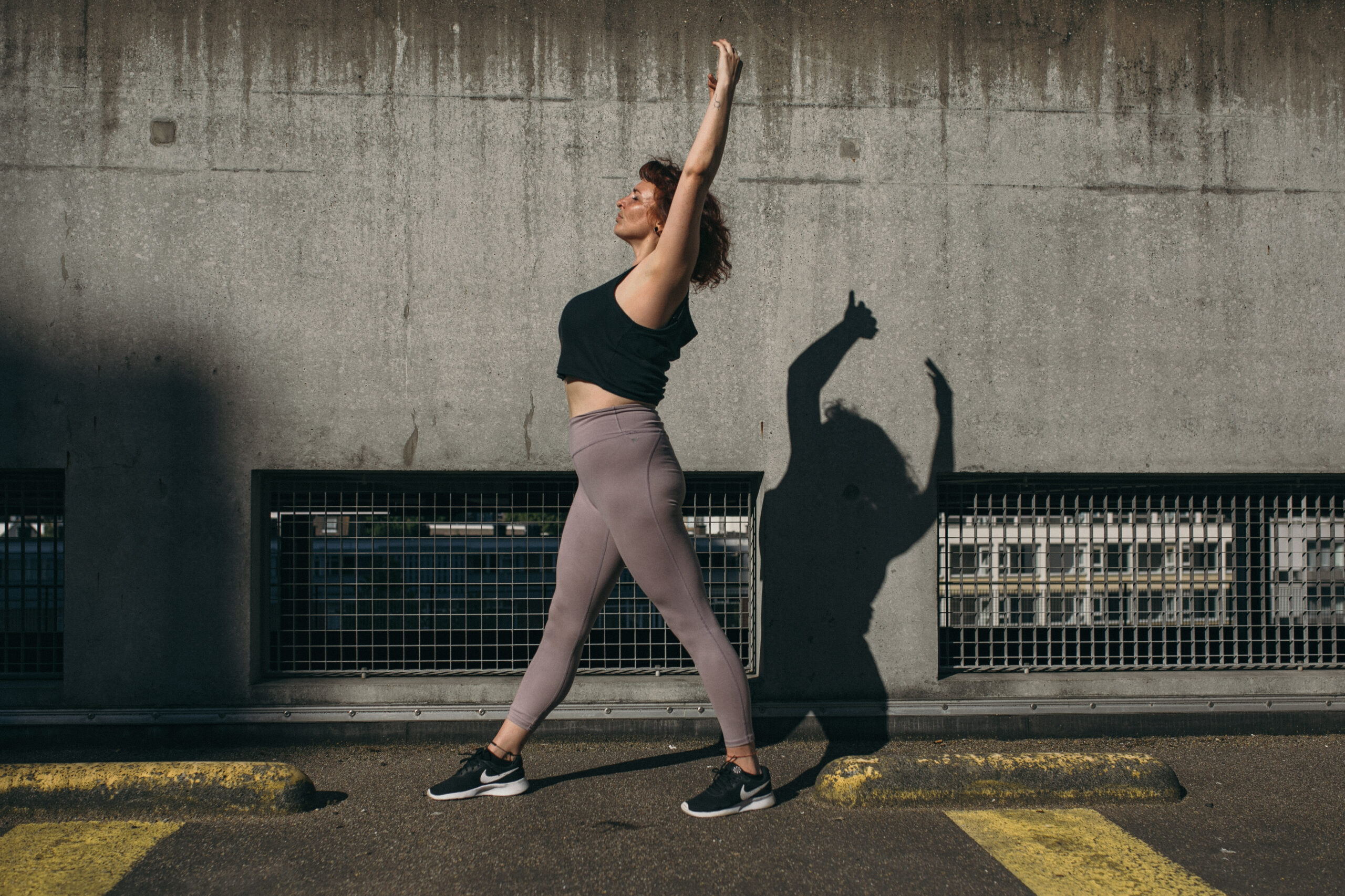 Teacher
Liliths reis naar het onderwijzen van yoga begon eigenlijk in psychologieboeken – tijdens haar studie aan de universiteit ging ze naar een yogales en was verbaasd over de innerlijke rust die ze na de les voelde. Dit bracht haar ertoe haar onderzoeksproject voor haar Master te gebruiken om yoga te onderzoeken in relatie tot neuroplasticiteit en het functioneren van de geest. Toen dit was afgerond, was het haar duidelijk dat ze deze 'studie' moest voortzetten in haar eigen leven, en daar ging ze!
Haar eerste teacher training was in Nepal, gevolgd door talloze aanvullende trainingen in yin, vinyasa en zelfs SUP yoga! Voor Lilith is yoga een manier om zich met zichzelf te verbinden, om elk deel van haar lichaam en geest te begrijpen. Het geeft haar rust en brengt haar bewustzijn volledig in het moment.
Lilith komt oorspronkelijk uit Rotterdam en houdt van haar thuisstad. Hoewel ze deze stad heel goed kent, slaagt ze er nog steeds in om nieuwe en interessante dingen te doen of te zien. Ze houdt van de diversiteit van Rotterdam, en hoe het voor iedereen wat te bieden heeft. Op een vrije middag vindt je haar waarschijnlijk in het park, of is ze op zoek naar planten voor in haar overdekte 'park' thuis!
Aan de andere kant van de wereld is het Sulawesi in Indonesië dat Lilith's hart heeft gestolen. Het is de combinatie van natuur, mensen, eten en wandelen. Haar voorkeur gaat altijd uit naar de minder toeristische bestemmingen, waar ze de plaatselijke bevolking echt kan ervaren zoals ze is. Haar favoriete gerecht brengt haar echter direct terug naar huis – haar vaders andijviestamppot, pure troost voor haar, vooral nu het weer kouder wordt!
Terug naar team