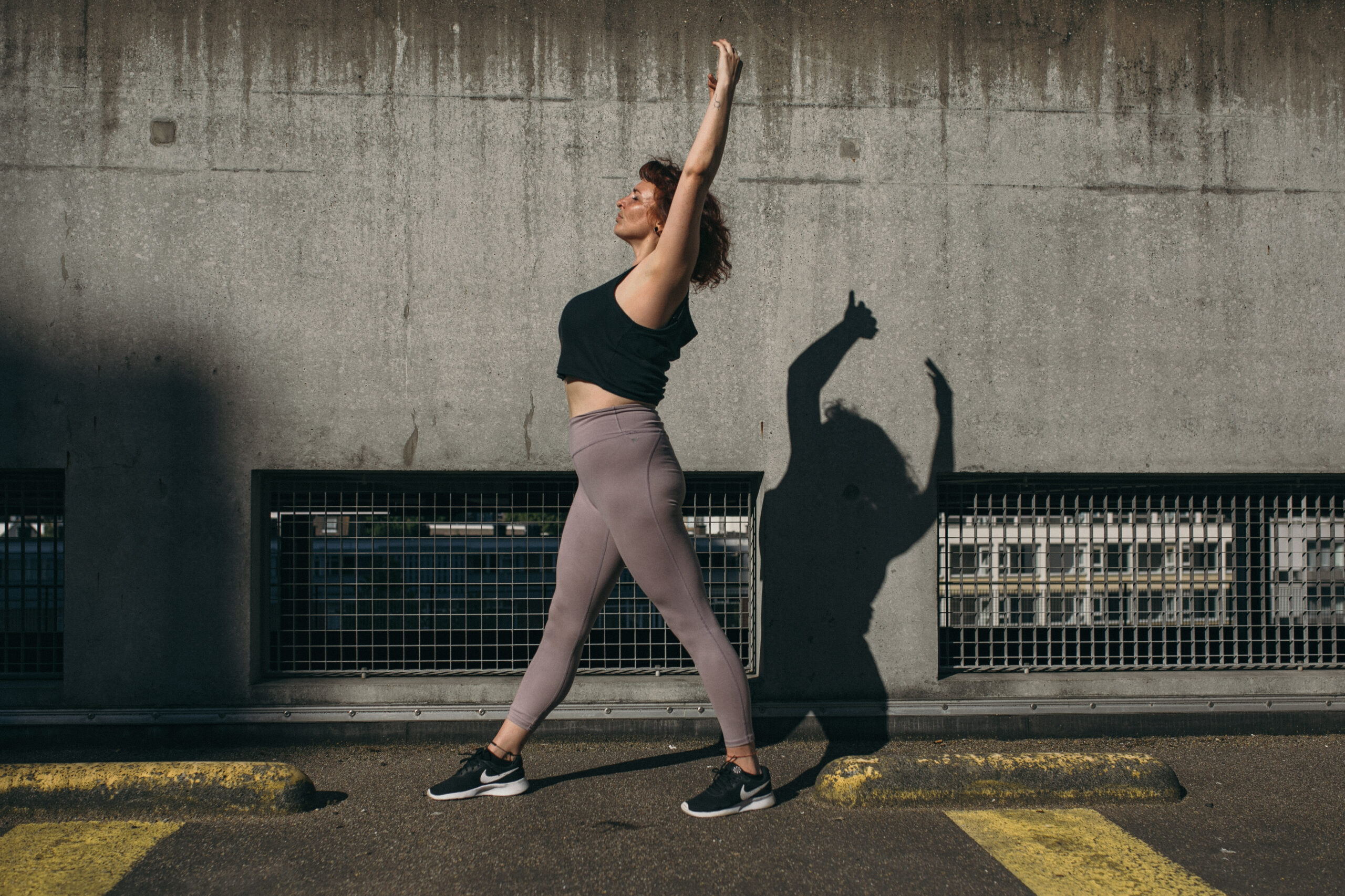 Teacher
Lilith's journey into teaching yoga actually began in psychology books – while she was studying at university, she went to a yoga class and was amazed by the inner calm she felt after class. This prompted her to use her Masters research project as a way to explore yoga in relation to neuroplasticity and the functioning of the mind. Once this was finished, it was then clear to her that she needed to continue this 'study' in her own life, and off she went! 
Her first teacher training was in Nepal, followed by numerous additional trainings in yin, vinyasa and even SUP yoga! For Lilith, yoga is a way to connect with herself, to understand every part of her body and mind. It grounds her and brings her consciousness totally into the moment. 
Originally from Rotterdam, Lilith loves her home-city. Even though she knows this city very well, she still manages to find new and interesting things to do or see. She loves the diversity of Rotterdam, how it can offer something for everyone. On a free afternoon, you can probably find her wandering one of the city parks, or browsing for plants to add to her indoor 'park' at home! 
Further afield, it's Sulawesi in Indonesia that's stolen Lilith's heart, for the combination of nature, people, food and hiking. Her preference would always be to find the less touristy destinations, where she can really experience the locals for who they are. Her favourite dish, however, brings her right back home – her dad's andijviestamppot, pure comfort for her, especially as the weather gets colder!  
Back to team