MEMBERSHIPS
choose the membership plan that suits your schedule
We offer credit packs valid for 1 year, and monthly memberships that renew automatically.
Buy an unlimited monthly or unlimited monthly for 1 year membership and we'll treat you! Always receive a 20% discount on our events.
all classes are 2 credits
CREATE ACCOUNT!
get started
credit packs
monthly memberships
unlimited membership
YG personal
New to YG studios? Get our 3 for 20 intro deal and take any 3 classes for 20 euro. Valid for two weeks upon activation.
We are so ready for this. Are you?
GET THE DEAL
YG PERSONAL
Become stronger, fitter, your best self! 
Now is your chance to work with your favorite teachers! Get stronger, build flexibility, improve your practice. Take the yoga and high intensity classes you love, tailored to your personal needs.
Option to choose any kind of Yoga, BOX or High Intensity Training by a teacher of your choice. Find our YG team here!
pricing personal training
Single 1 hour sessions are available for Euro 65, or buy 5 classes at once for Euro 300. The good news is, you can bring one friend to your training.
YG PERSONAL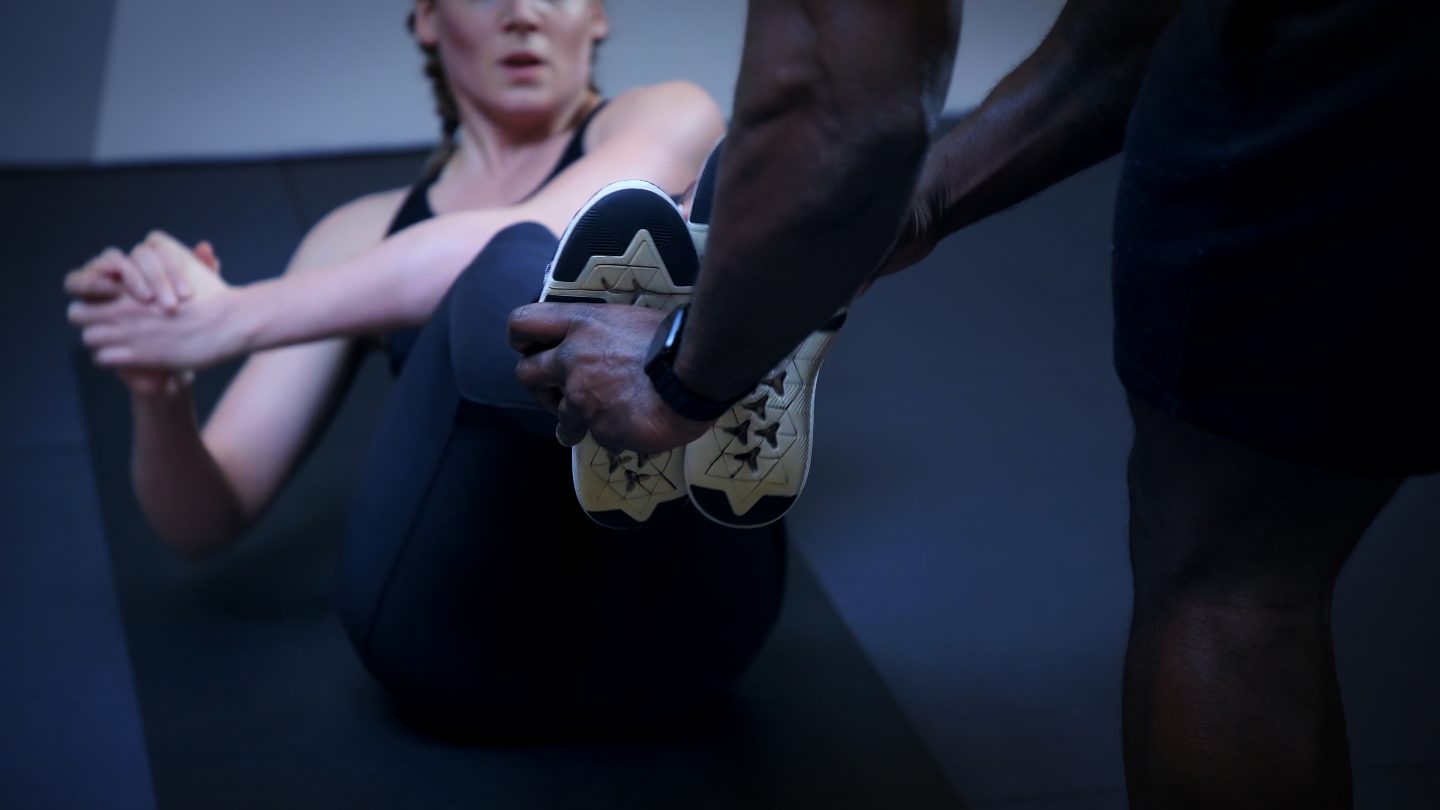 FOR COMPANIES
We will happily come to see you in your office to stretch your mind and body!
We work with companies around us to make sure their people are healthy, fit and happy, offering tailor-made company memberships and in-house workshops.
Want to know more? We will happily come to see you in your office to stretch your mind and body!
Get in contact
Thinking about rewarding your team for going the extra mile? Want to make sure they get away from their desks enough? Get YGTV for Business. Subscribe your entire team, or company, to YGTV. Combined with a weekly live class from our teaching team, you'll make sure your team stays in shape. Get in touch to discuss the possibilities.
Send us an email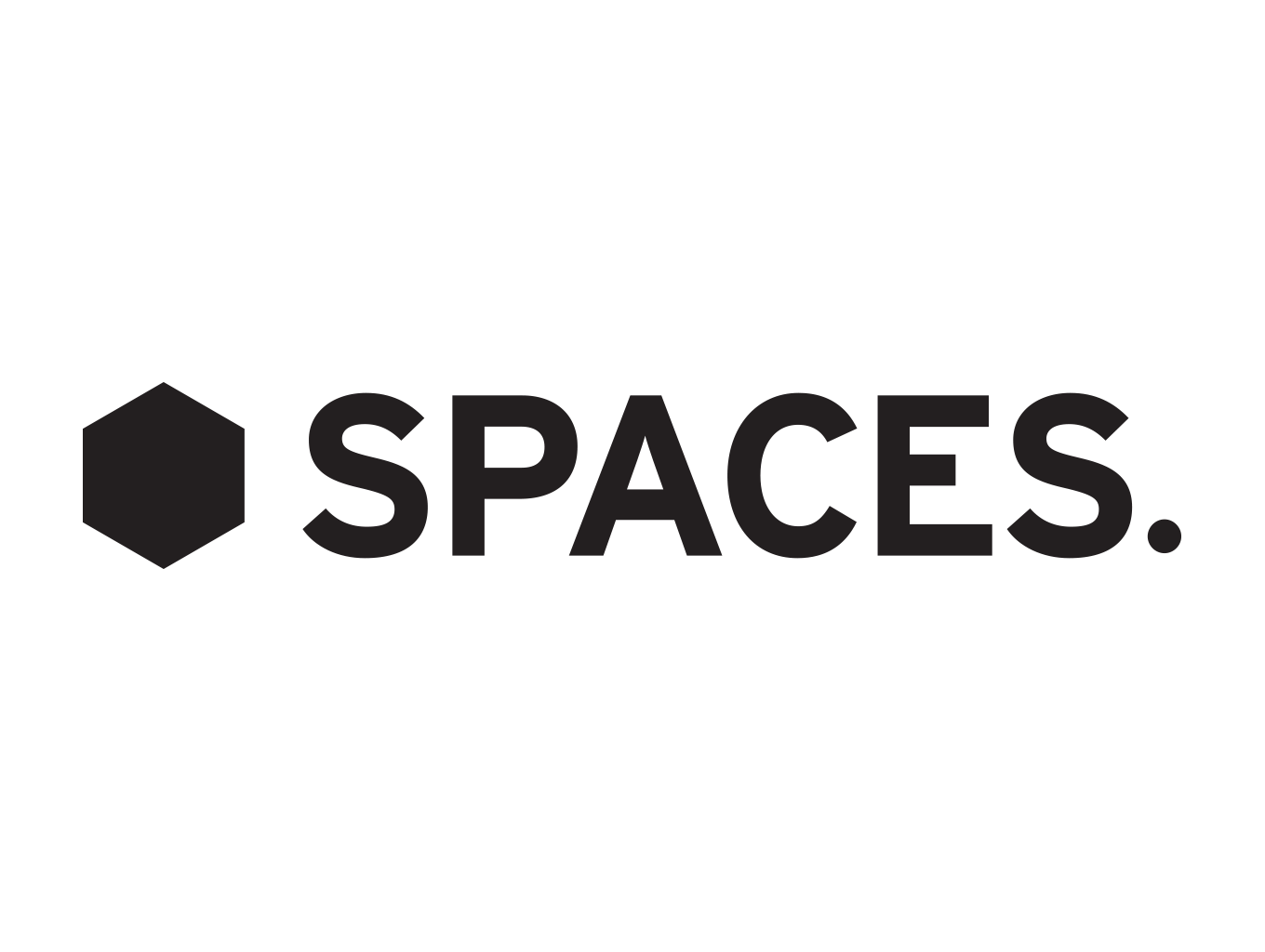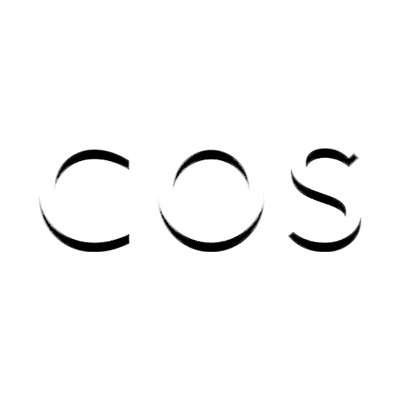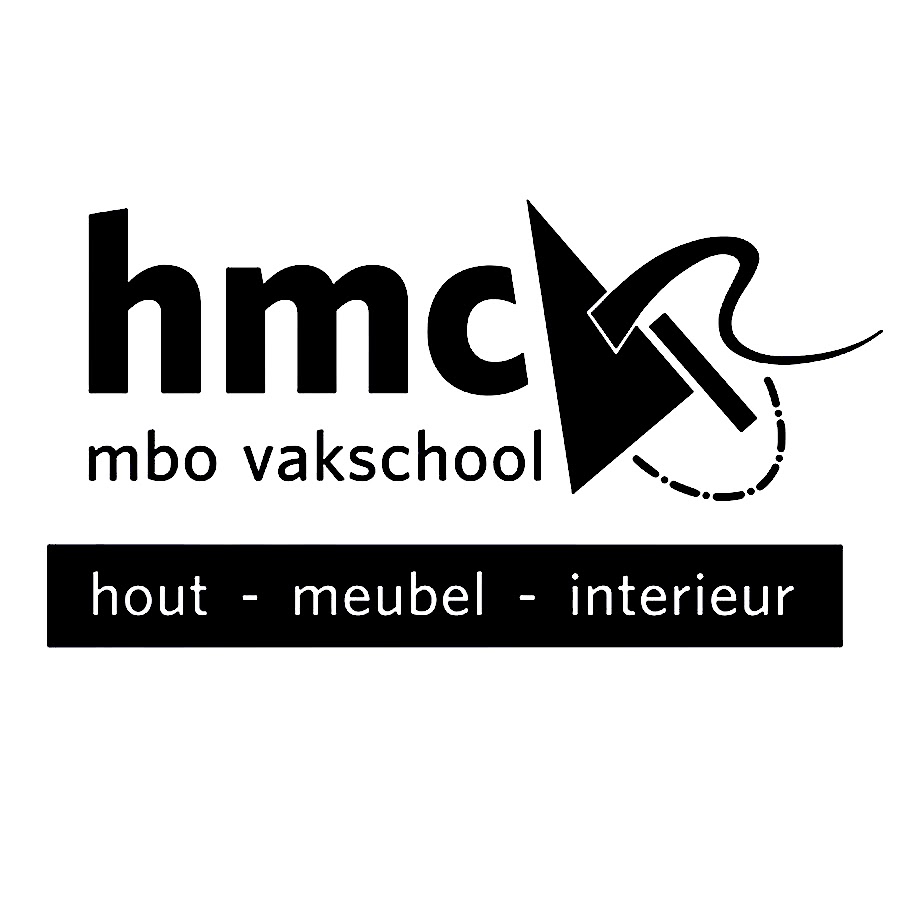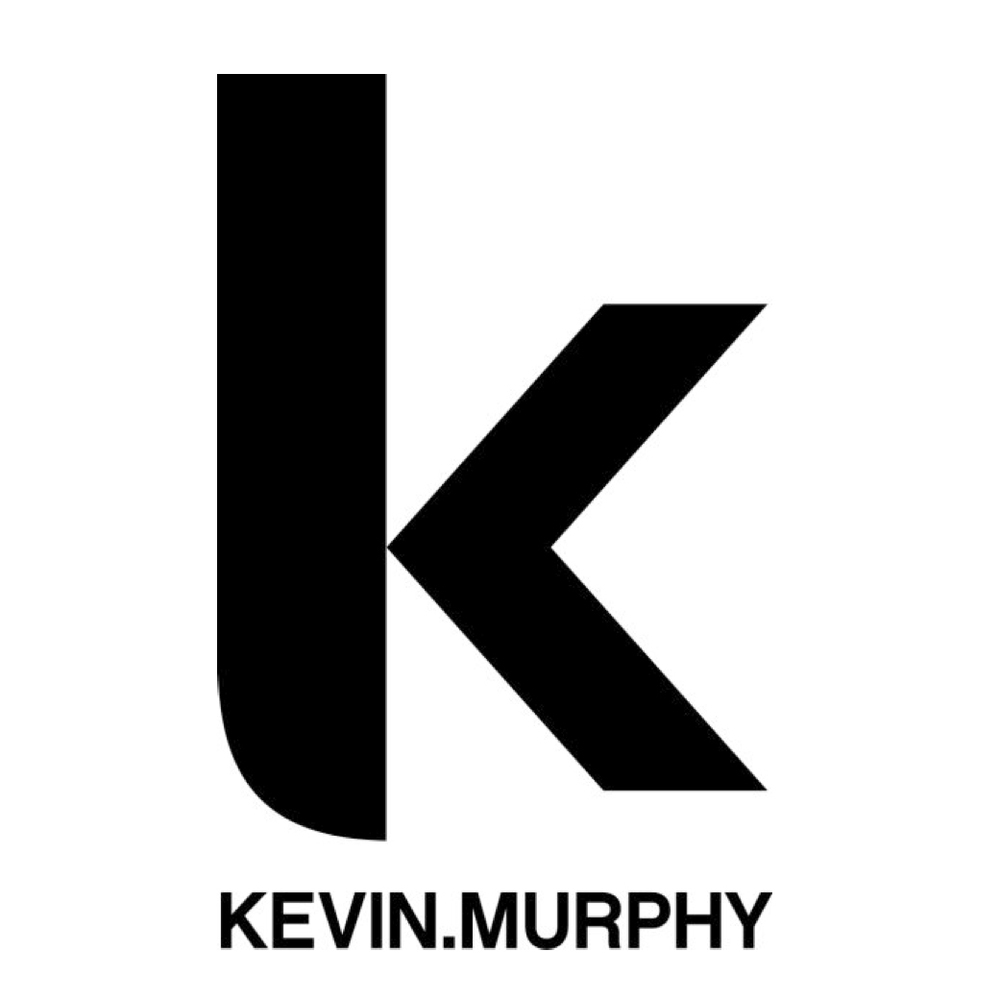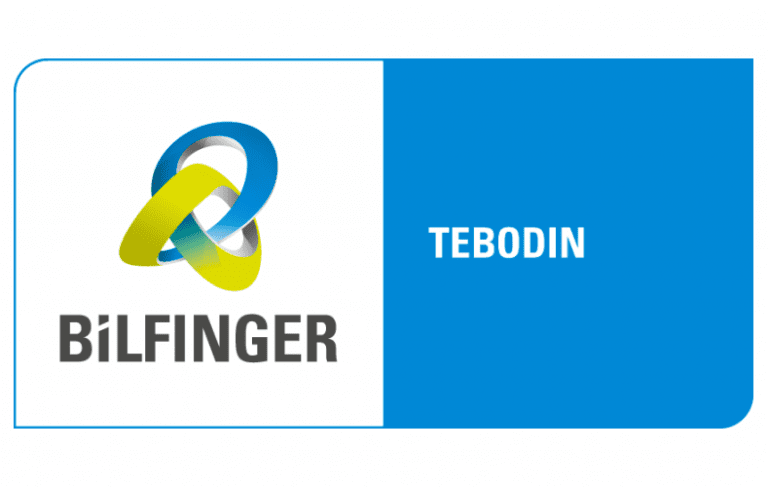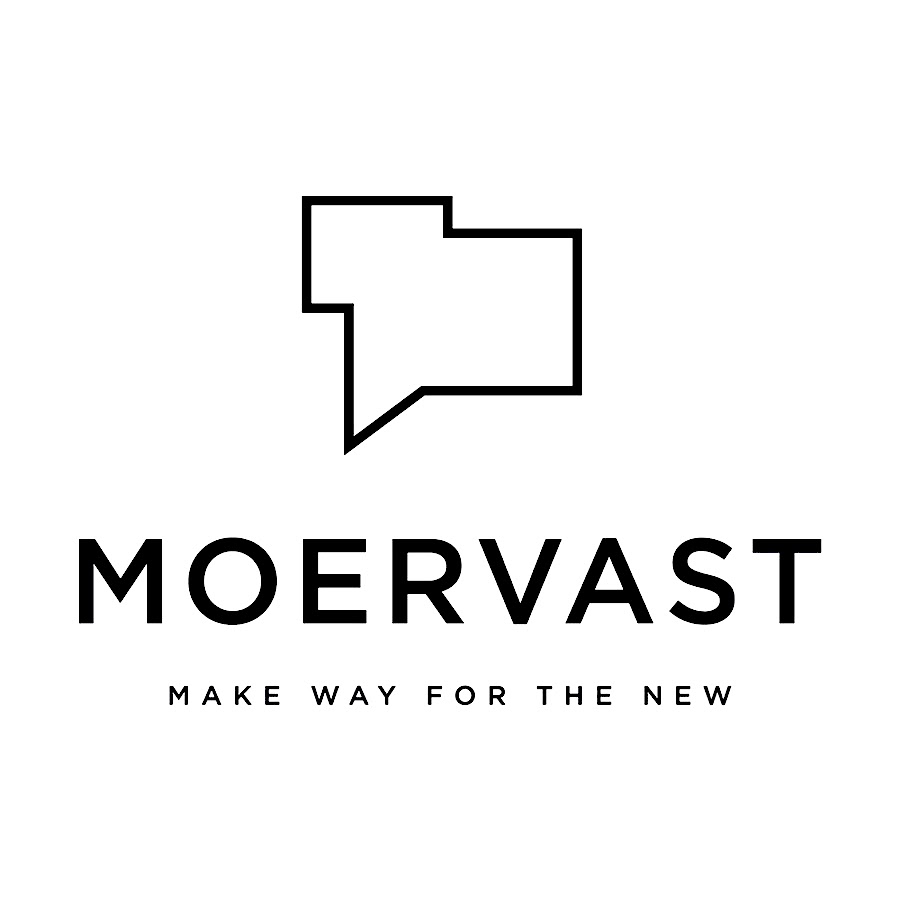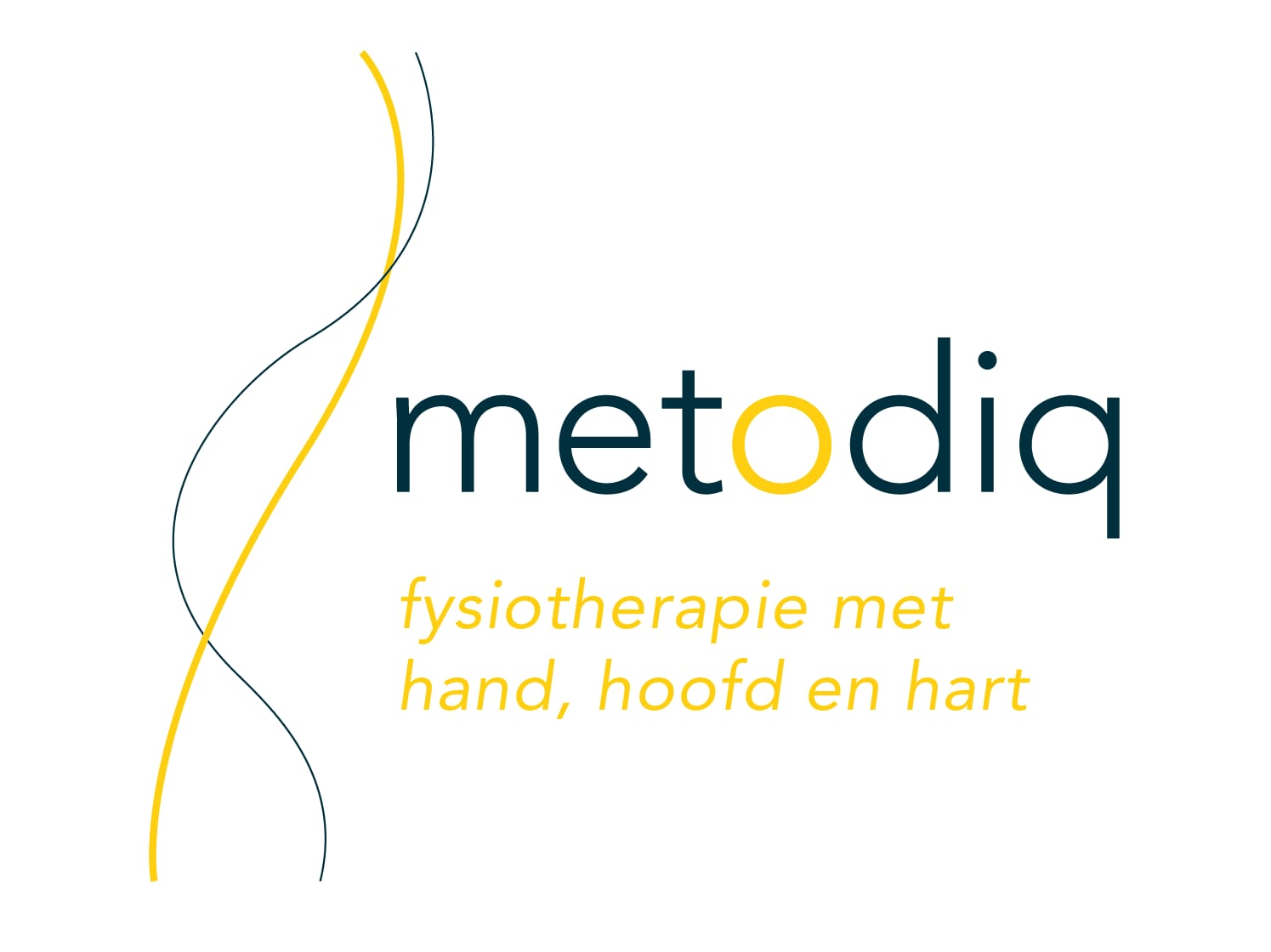 the best present you can get
Get a YG studios giftcard
The best gift you can get. Buy a YG Studios gift card! Choose the amount, and the receiver of this great gift can choose to spend it on any YG Studios product. Personal sessions, credit packs, monthly memberships or our store items. Last minute gifts? We've got you!
Order your gift card online by clicking the button below. You can print it out immediately or send it to your friend.
We can also wrap it for you, in that case send an email to hey@ygstudios.nl. We will make you a nice package that you can pick up in one of our studios.
Get a giftcard