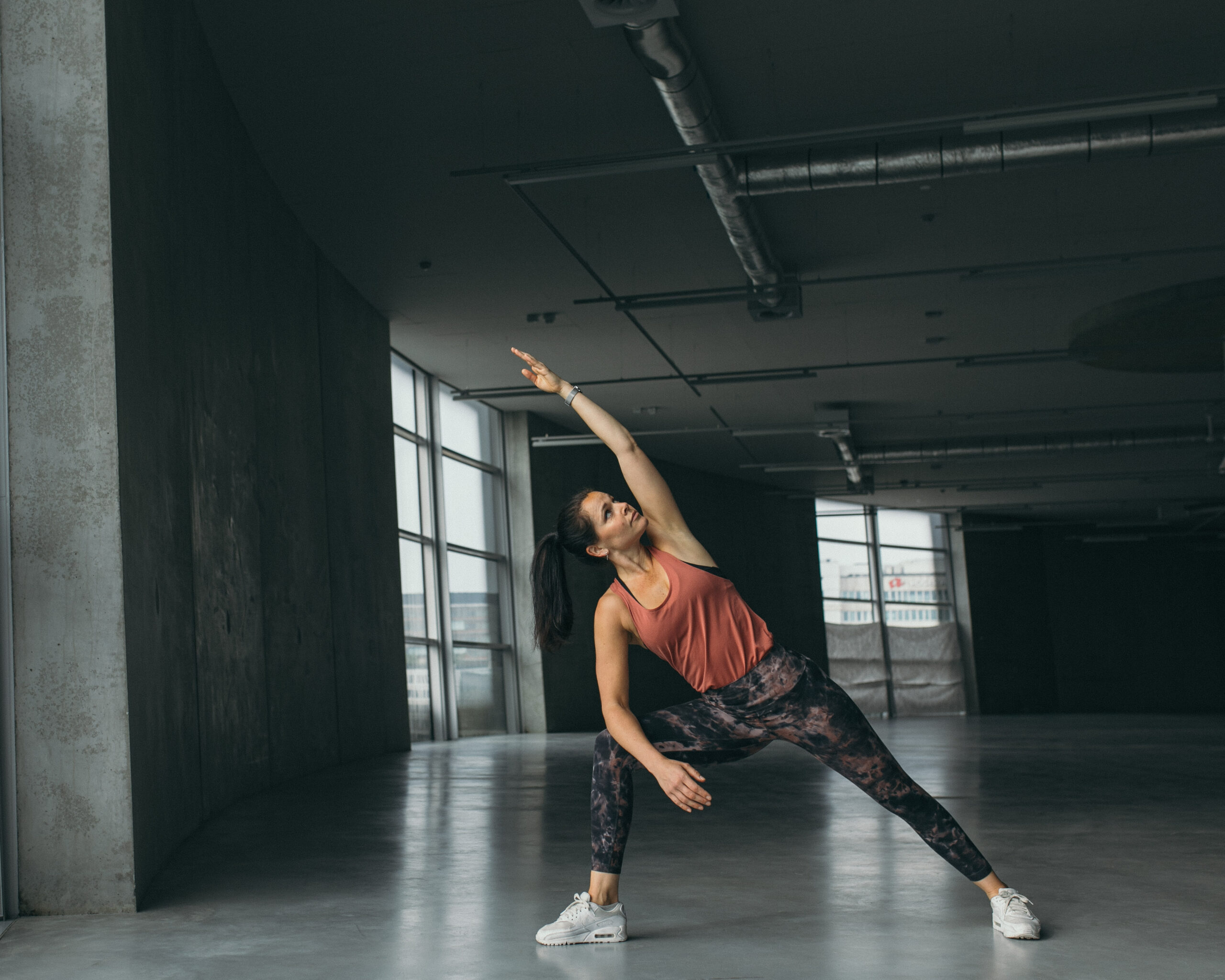 Teacher
Keeping it real, and fun too!
Fieke geeft les bij YG Studios sinds 2017. Ze vindt heerlijk om in Rotterdam te wonen en te werken en geniet van hoe hard Rotterdammers werken, maar tegelijkertijd ook plezier hebben. Ze heeft diezelfde mentaliteit aangenomen en verwerkt dit ook in haar lessen. 
Wat betekent yoga voor haar? 'Het geeft me een sterk, flexibel lichaam en een heldere en gefocuste geest. It keeps me grounded.' 
Fieke heeft een 200 uur durende lerarenopleiding gevolgd bij Astrid van Dam Yoga Centers, evenals cursussen in prenatale en postnatale yoga en Shantala baby massage bij Timsa Yoga. Ze haalt inspiratie uit trainingen en workshops van David Swenson, Clayton Horton, Robert Boustany and Shiva Rea.  
Haar favoriete plekjes in de stad zijn Kop van Zuid en Katendrecht voor een borrel en diner. 
Terug naar team