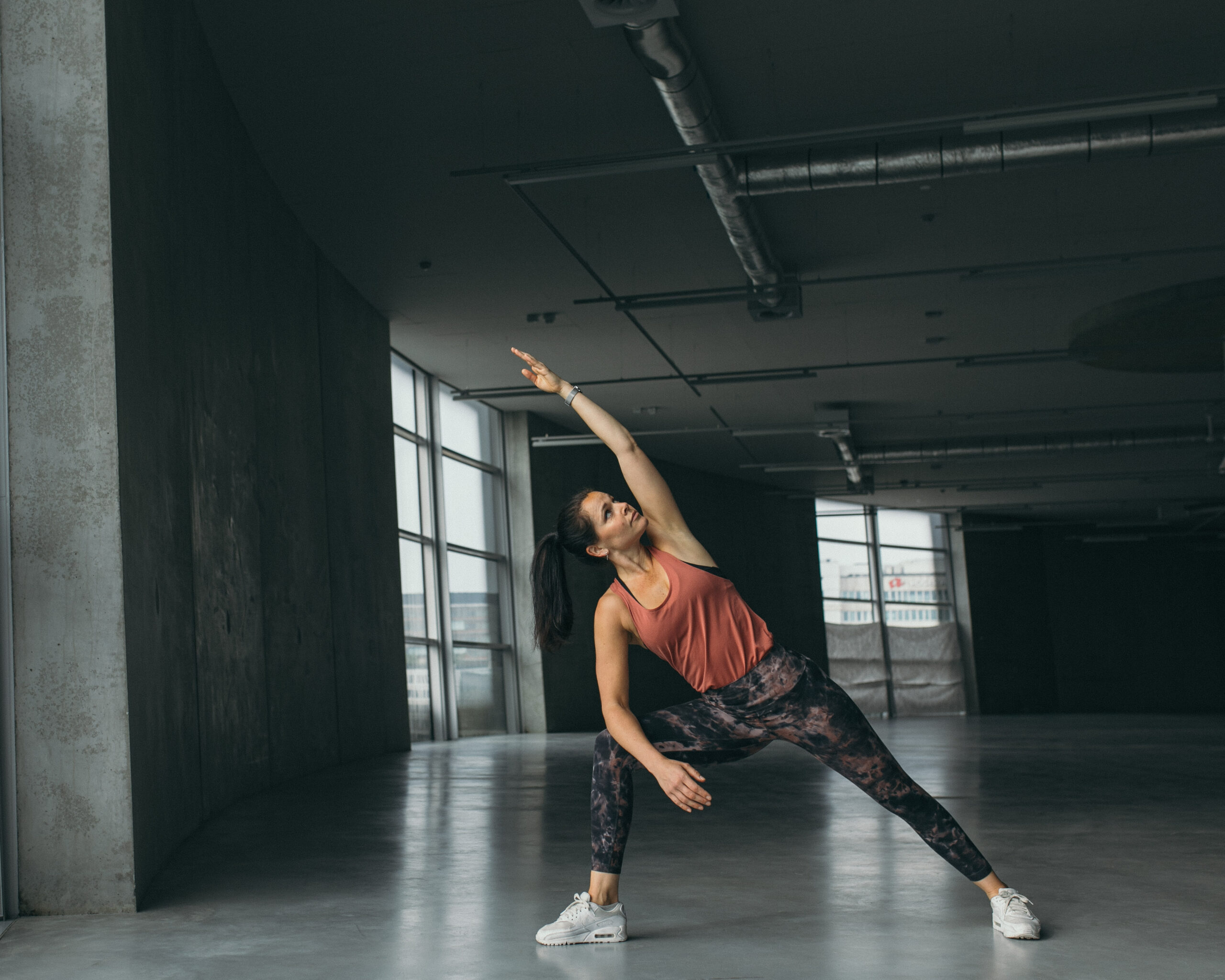 Teacher
Keeping it real, and fun too!
Fieke has been teaching at YG Studios since 2017. She loves to live and work in Rotterdam and enjoys the way Rotterdammers work hard but are able to have fun at the same time. She has adopted that same mentality and incorporates it in her classes.
Yoga to her? 'It gives me a strong, flexible body and a clear and focused mind. It keeps me grounded.'
Fieke took a 200 hours Power and Flow teacher training at Astrid van Dam Yoga Centers, as well as courses in Prenatal and Postnatal Yoga and Shantala baby massage  at Timsa Yoga. She draws inspiration from the trainings and workshops of David Swenson, Clayton Horton, Robert Boustany and Shiva Rea.
Her favorite city spot is Kop van Zuid or Katendrecht for drinks and dinner.
Back to team