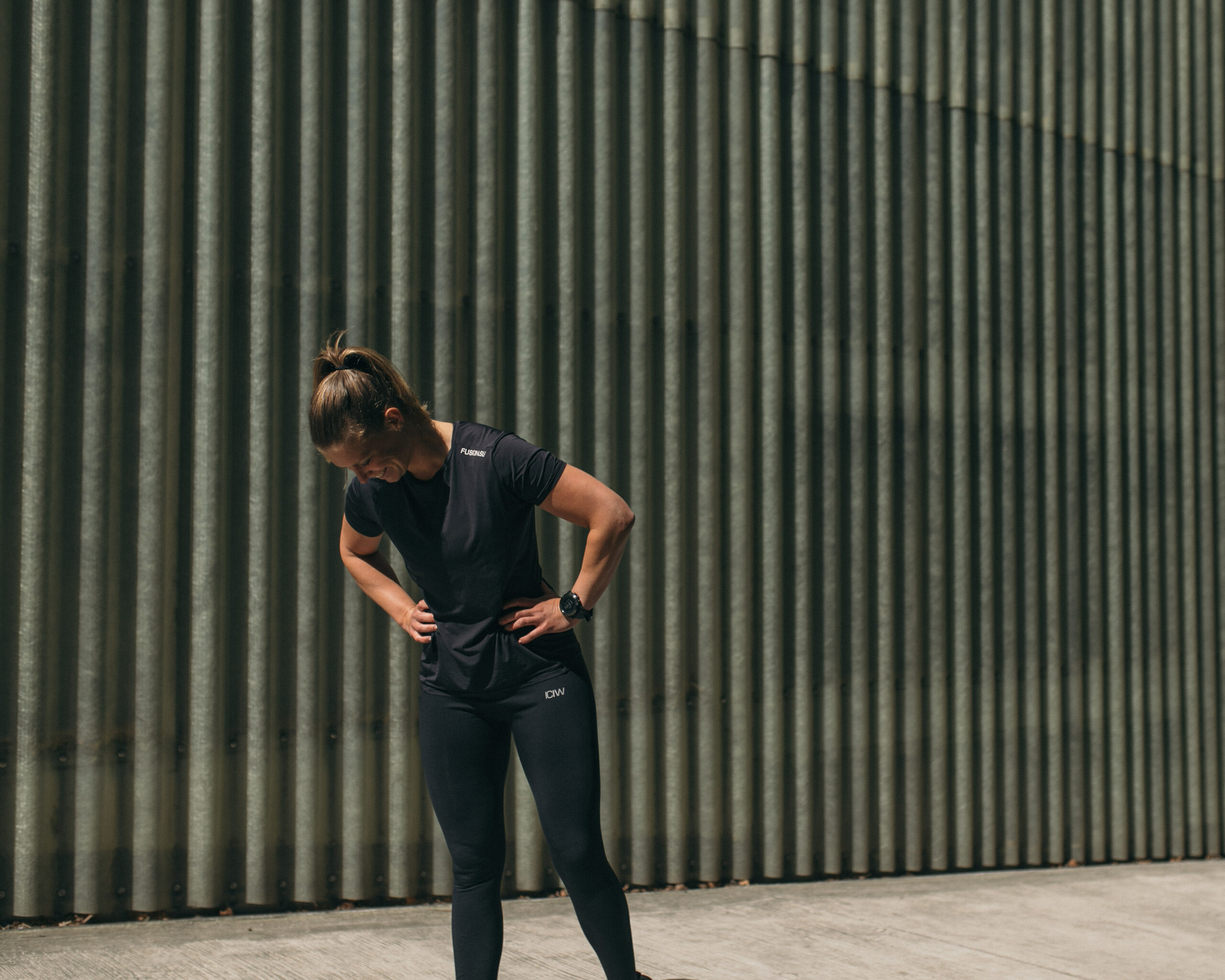 Teacher
Ze is geboren in Rotterdam en opgegroeid in Capelle a/d IJssel waar ze het heerlijk vond om buiten te spelen. Sporten is haar met de paplepel in gegoten. Als kleine meid vond je haar al sprintend en kogelwerpend op de atletiekbaan. 
Sporten voor Cathy betekend een opgeruimde en vrije geest waardoor ze zich blij en energiek voelt. Ze heeft enorm veel verschillende sport gerichte opleidingen gedaan maar is zelf ook nog steeds erg sportief. Heb je bijvoorbeeld als doel om de triatlon te doen? Cathy kan je helpen, niet alleen heeft zij dit zelf gedaan maar kan ze je voorzien van een volledig schema van a tot z bepalen.  
Cathy is een groot liefhebster van geschiedenis en cultuur waardoor ze eigenlijk ieder land wel interessant vindt. Ze maakt zich niet snel druk en houdt ervan to just go with the flow. Op een vrije middag doet ze graag een drankje of gaat ze ergens eten met vrienden. Voor een pizza of vegetarische roti kan je haar 's nachts wakker maken.
Terug naar team