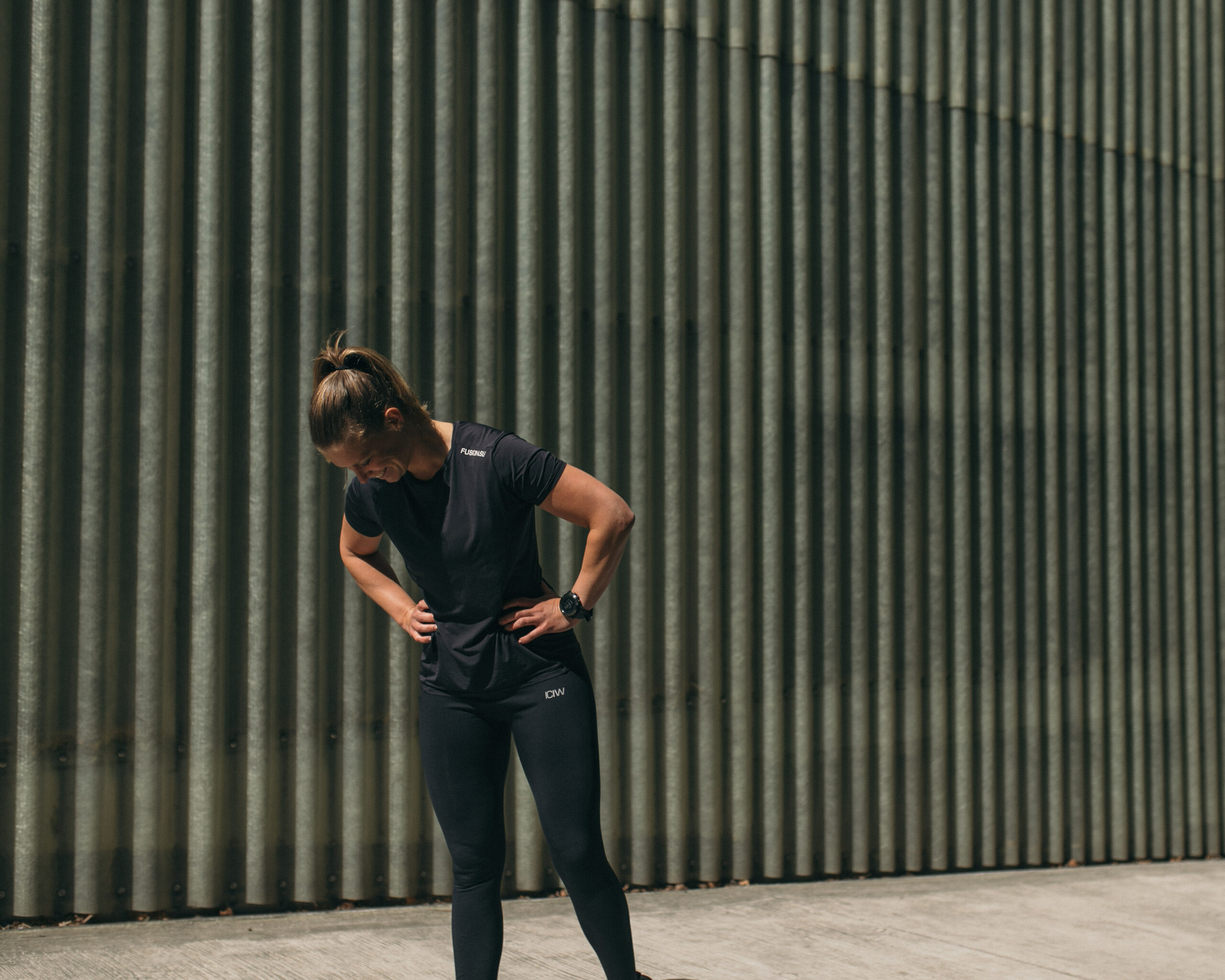 Teacher
Born in Rotterdam, but grew up in Capelle a/d IJssel, Cathy always loved playing outside, she was brought up on sports. As a little girl she'd spend her days sprinting and throwing balls/shot put on the athletics track. 
Sport, for Cathy, means a clear and free mind, and feeling happy and energised. She's done a lot of different sports-oriented trainings, and is still very active herself. For example, would you like to compete in a triathlon? Cathy can help you – she's experienced this herself, and has trained enough to design you a bespoke training schedule covering all bases necessary.  
Cathy is a lover of history and culture, and she finds every country interesting. She doesn't often worry, and prefers to go with the flow of life. On a free afternoon, she likes to go out for a drink or have dinner with friends – she's always hungry for pizza or vegetarian roti!
Back to team