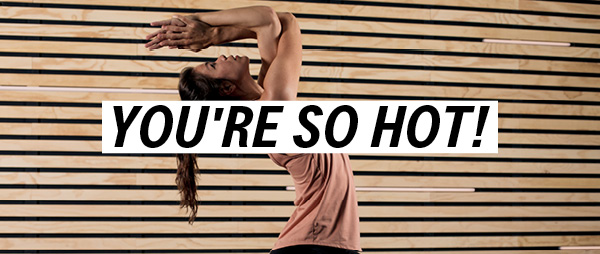 Join the family
YOU'RE SO HOT!
Find strength, flexibility, focus and endurance when we turn up the heat in both our studios. Our family of HOT classes, based on traditional Hatha yoga, teaches you how to master several well-known yoga poses while breaking a sweat.
Join our HOT 26, the famous Bikram Yoga sequence of 26 poses, our HOT CORE, a sequence of our own design, the next step from HOT 26, working deeper into your core. Or try HOT HATHA, slightly less heated, with a different sequence every day.
Stay up to date, follow your favorite Yogastudio in Rotterdam Centrum on Instagram, Facebook or subscribe to our mailing list.
BOOK A HOT CLASS