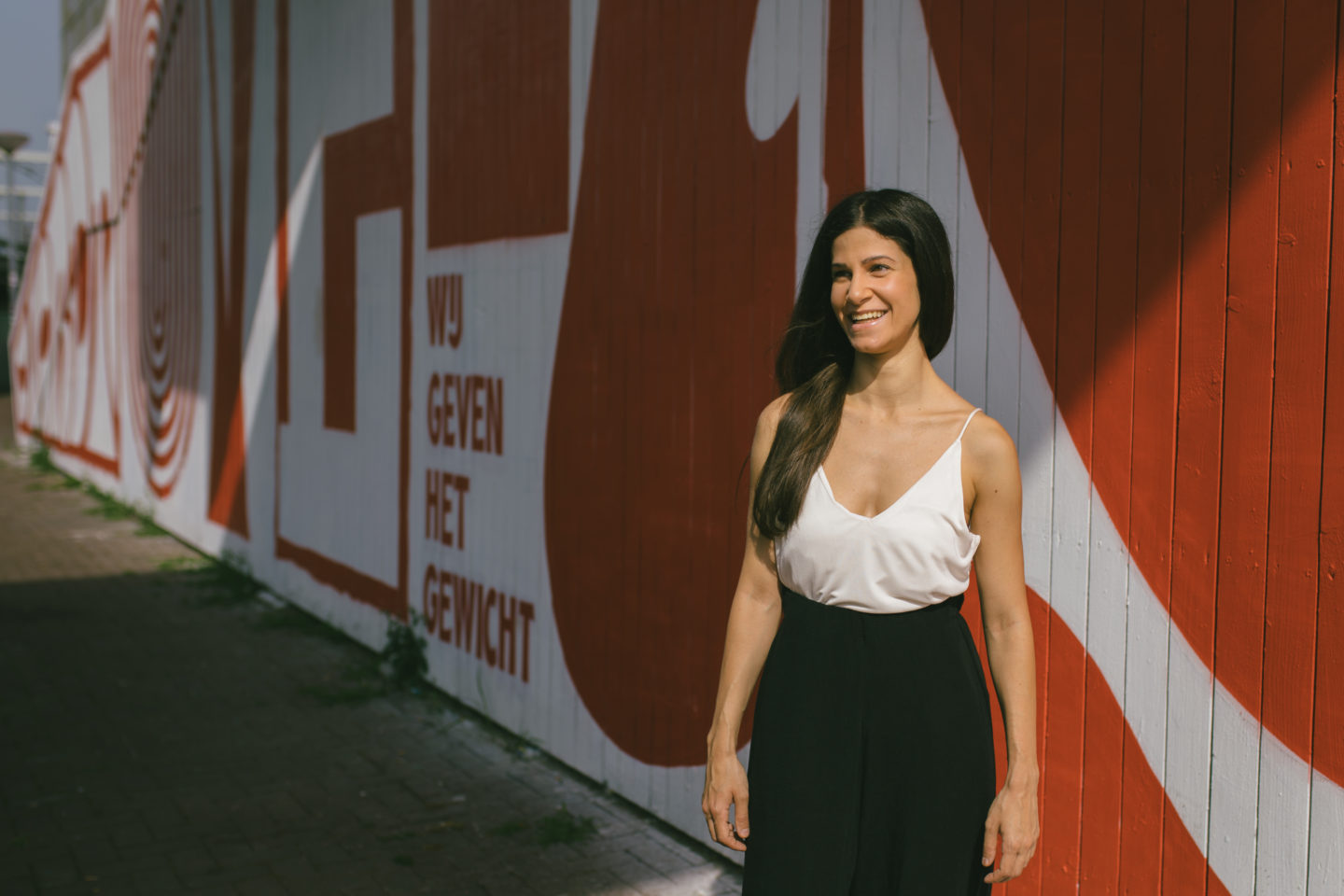 Teacher
Maroula
MOVE
HOT FLOW
SCULPT
MAMA STRONG
With a professional dance background, it's no surprise that Maroula loves to share her passion for movement. Yoga brings her balance between body, mind and breathing which also helps her in connecting better to herself and to others around her. Maroula sees yoga as a way to strengthen your body, but also to think and act more resiliently. It gives us tools to stay focused, energized and healthy. After her training as a dancer and dance teacher, Maroula found yoga as her second passion, which resulted in various masterclasses, workshops and a 200 hours yoga teacher training in London. 
Maroula is originally from Greece but has lived abroad for many years, in places such as Athens, Belgium and London. Rotterdam has been her home for several years now and what she loves most here is Rotterdams' multicultural identity and artistic vibes. She enjoys spending her free time cycling through the city, going to the park with a good book and gets her favorite coffee at Backyard or Spirit. She also loves to attend cultural events and in this city there is always something to see or do! On holidays this is also something which she loves to do, next to enjoying her holiday time in nature.  
Maroula's favorite meal? She enjoys vegan meals, her favorite one was at the Gare du Nord restaurant in Rotterdam. 
Back to team