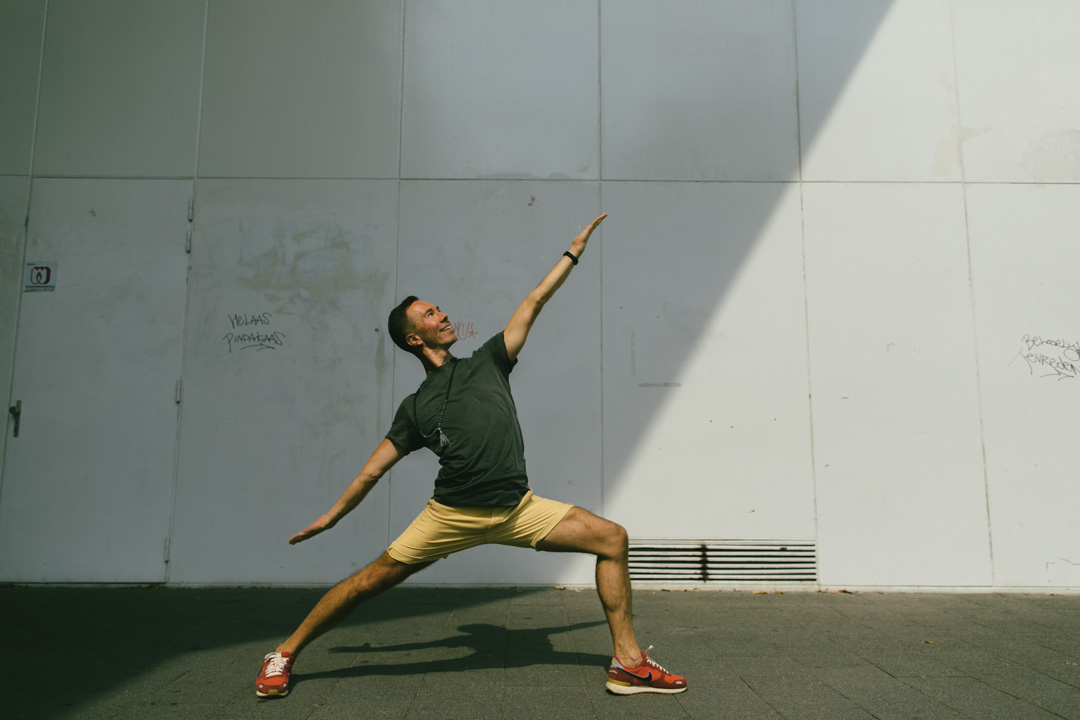 Teacher
Boban is a former dancer turned yoga teacher. Born in Germany, his dance education at the Rotterdam Dance Academy together with his dance training in Serbia, has shaped him to be the flexible and adaptable person he is today. Moving his body is something that comes natural to him, therefore his very first yoga experience felt like a coming home of sorts. His experience in yoga is extensive and extends well into Vinyasa, Hatha, Pralaya and even Aerial yoga!
His ideal travel destination? A combination of Brazil and South Africa. Spending time in nature, enjoying hikes in the mountains and/or the forest combined with typically lazy afternoons at the beach, taking in the vibrant and buzzing local city life.
Rotterdam was his first home coming to the Netherlands, so returning here to teach yoga makes perfect sense. It's the architecture and the connection to the water that keeps him coming back here. You can often find him at HNY enjoying a cup of coffee and simply enjoying a lovely view of the city. Being a vegetarian he truly loves good Indian food or even a good fusion of the Asian kitchen with some French influence is known to make him fly.
Back to team