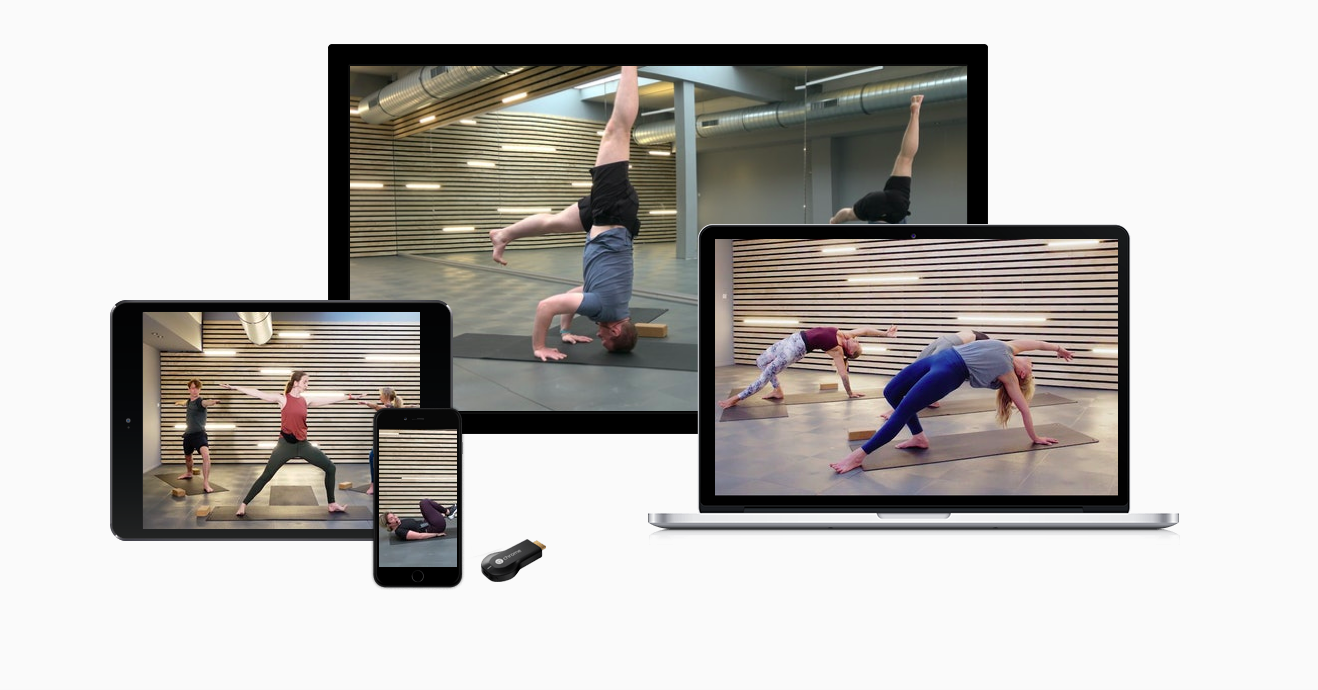 50% DISCOUNT ON YOUR FIRST THREE MONTHS
With our studios closing for group classes as of Thursday, November 5, let's take it online! KEEP MOVING and get your hands on YGTV. Join YGTV now and get 50% off on your first three months. That's only Euro 8.99 a month for all access to our premium content! Use promocode KEEPMOVING.
With new classes added every week, YGTV is a great resource to stay on track with your practice. For your convenience, we've grouped classes into categories. Find your favorite classes under Yoga, or High Intensity Training under HIT, or search our videos by the name of your favorite teacher or class type.
Tutorials are exclusive to YGTV.  These break down exercises or techniques, coming up frequently in our classes, in easy steps.