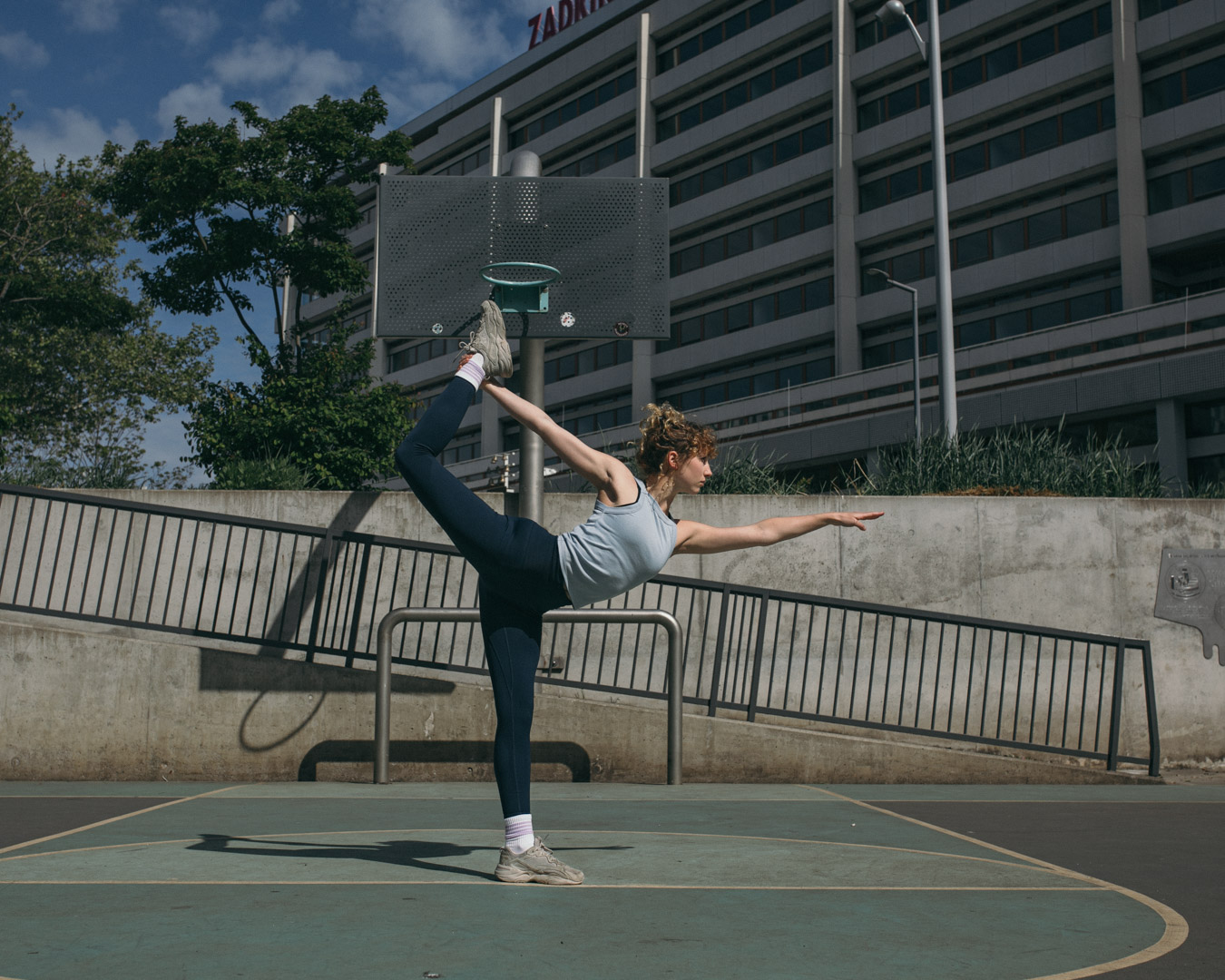 Teacher
Veronique fell in love with the meditative state that yoga can bring. It's something she needs every day – "When you move consciously, the mind doesn't wander, you are just there with yourself on the mat, following the movement of your body and breath." 
She studied Musical Theatre at Codarts Rotterdam. Every day Veronique manages to combine being a yoga teacher, dancer, actress, barista and singer! Last September she even released her first album.  
It doesn't matter where she goes, as long as she is with her boyfriend and it involves a tent, board games and some goodies, she's happy. As a bonus, some cultural sights would be ideal!  
Veronique likes to stroll around town, and visit coffee bars. In terms of food, she loves anything with sweet potato and all Italian food.
Back to team