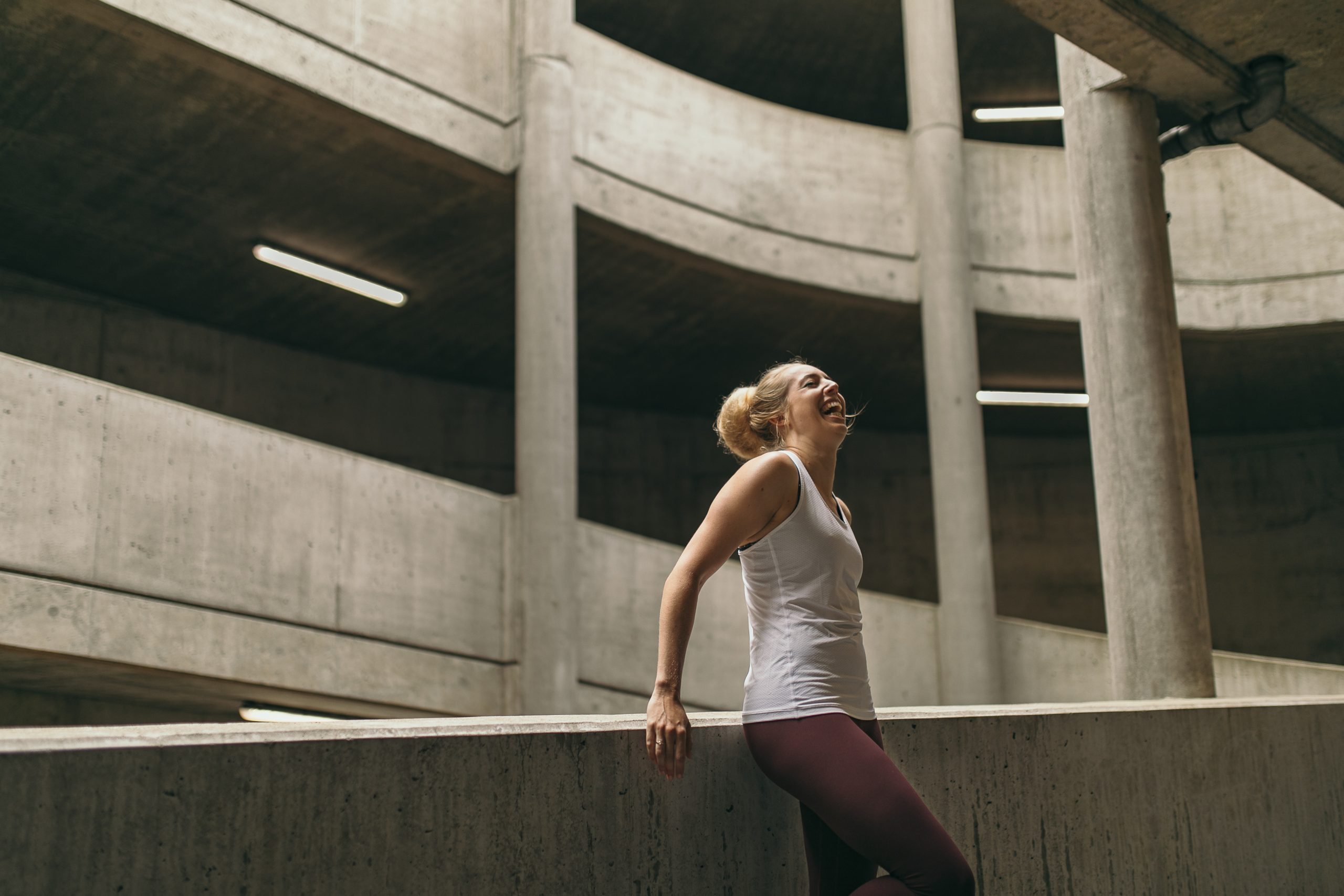 Floormanager
Curiosity brought Marilou onto the mat and yoga has been an essential part of her daily routine ever since. It helps her to increase flexibility and strength and brings her relaxation. Originally from the Netherlands, Marilou has lived in different cities on different continents but feels right at home in Rotterdam. The whole international vibe and wide range of food and drink options has always appealed to her.
Furthermore Marilou loves to motivate people. Motivate to exercise, follow their dreams and help them along the way. As our studio manager she will make sure you are able to get the most out of your valuable exercise time at both YG studios, whether that is HIT, Run or Yoga class.
As she travelled a lot in her life, she feels at home whenever she is surrounded by like-minded people. Vietnam is one of her favorite countries and she is always craving new foods and drinks. So whenever you get the chance, be sure to ask her for some tips. Or share your feedback about YG Studios with her.
Back to team