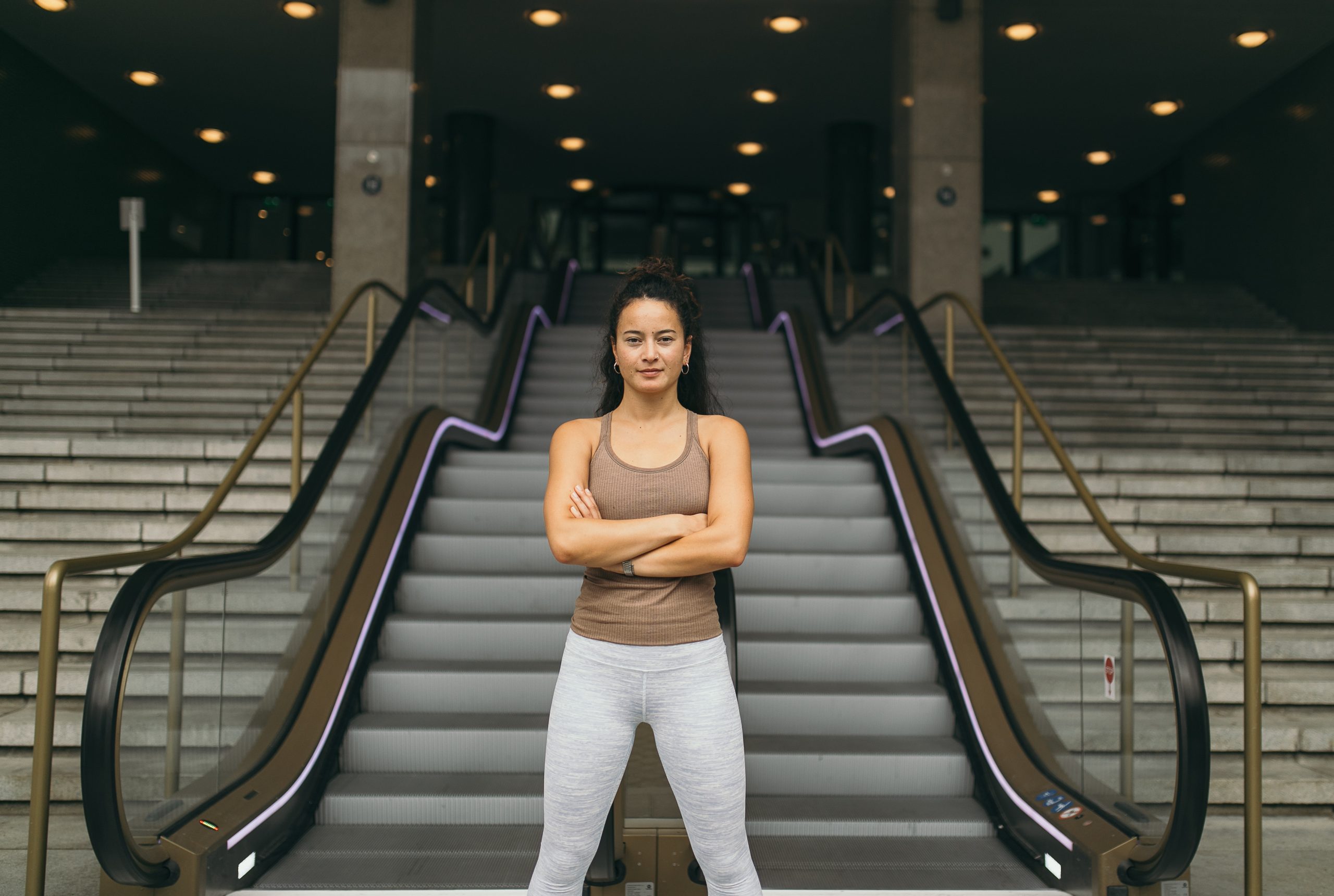 Teacher
Born in Perth, with Malaysian, Indonesian and Australian roots, Latisha studied in Melbourne and became a professional contemporary dancer. She first discovered yoga when her mum took her along to try Bikram yoga. After getting used to the routing she quickly became hooked, it really lit a spark. Yoga, to her, is a way to acknowledge her being. Movement is her expression and path to explore and better understand herself. Practice is Latisha's way to listen more, integrate conscious choices into life. It reminds her to take time to slow down or create some fire to challenge her thoughts and experiences.
Latisha's ideal trip would be a 10 day Vipassana course, then explore tropical areas which have acces to clear blue water, an abundance of fresh fruit and lots of mountains to climb! Her favorite destination is anywhere with her friends. Nature and friends is what makes her sparkle, it's all she needs.
She recently moved to Rotterdam together with her boyfriend. And found fun, support and loving people surrounding her, all you could ever ask for! She is still discovering the city. Picking a number one meal is a tough choice for Latisha. De Eenling in Schiedam is one of her favorites, with Aloha, with its pingpong tables and pet tortoise also making her list.
Back to team