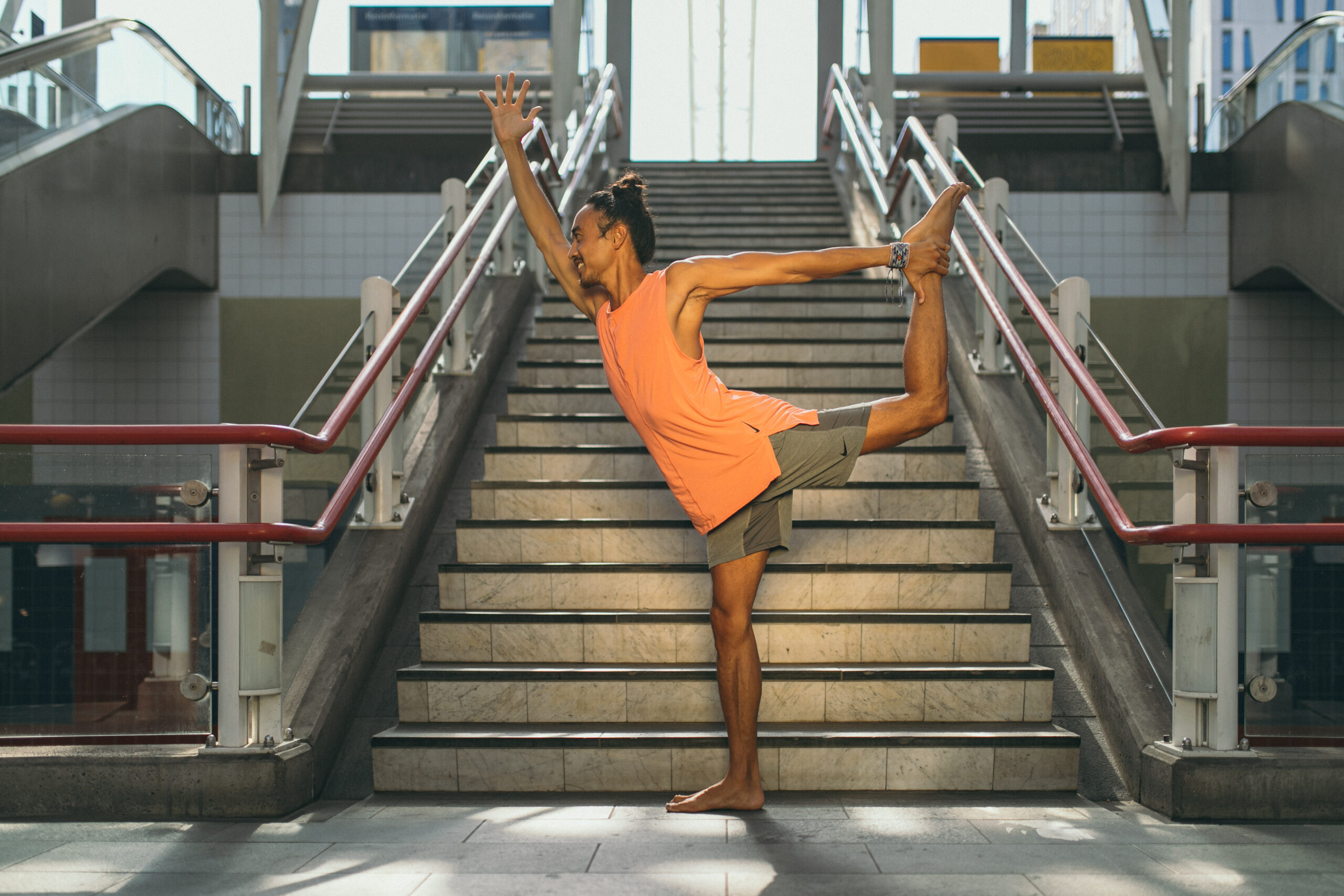 Teacher
Living his life to the fullest, Felix is a firm believer in noticing the small and the big moments of everyday life – and if there's something he wants, he'll go after it. Originally from Delft, with heritage from Indonesia, Felix came to the city in 2015. He loves the vibrancy and diversity of Rotterdam, and can happily spend his days simply connecting with those around him and going with the flow of the day. 
Felix sees yoga as a powerful way to know yourself, fully and truly. Through the movement, breathing and silence, he can build an awareness of his body and mind. He thinks yoga is for everyone, it only needs patience and practice. 
It wasn't always this way though – Felix originally studied economics and graduated with an MSc in Accounting. After seven years of working in various finance roles, he realised it wasn't the career for him, so he went in search for what was… yoga. 
When he's not teaching or practicing, Felix loves to be by the sea, without any rigid plans to control his days, instead able to follow his curiosity. He loves most foods, but would always say his father's Indonesian restaurant, Poetri Ajoe, in The Hague is his favourite place to eat! 
Back to team