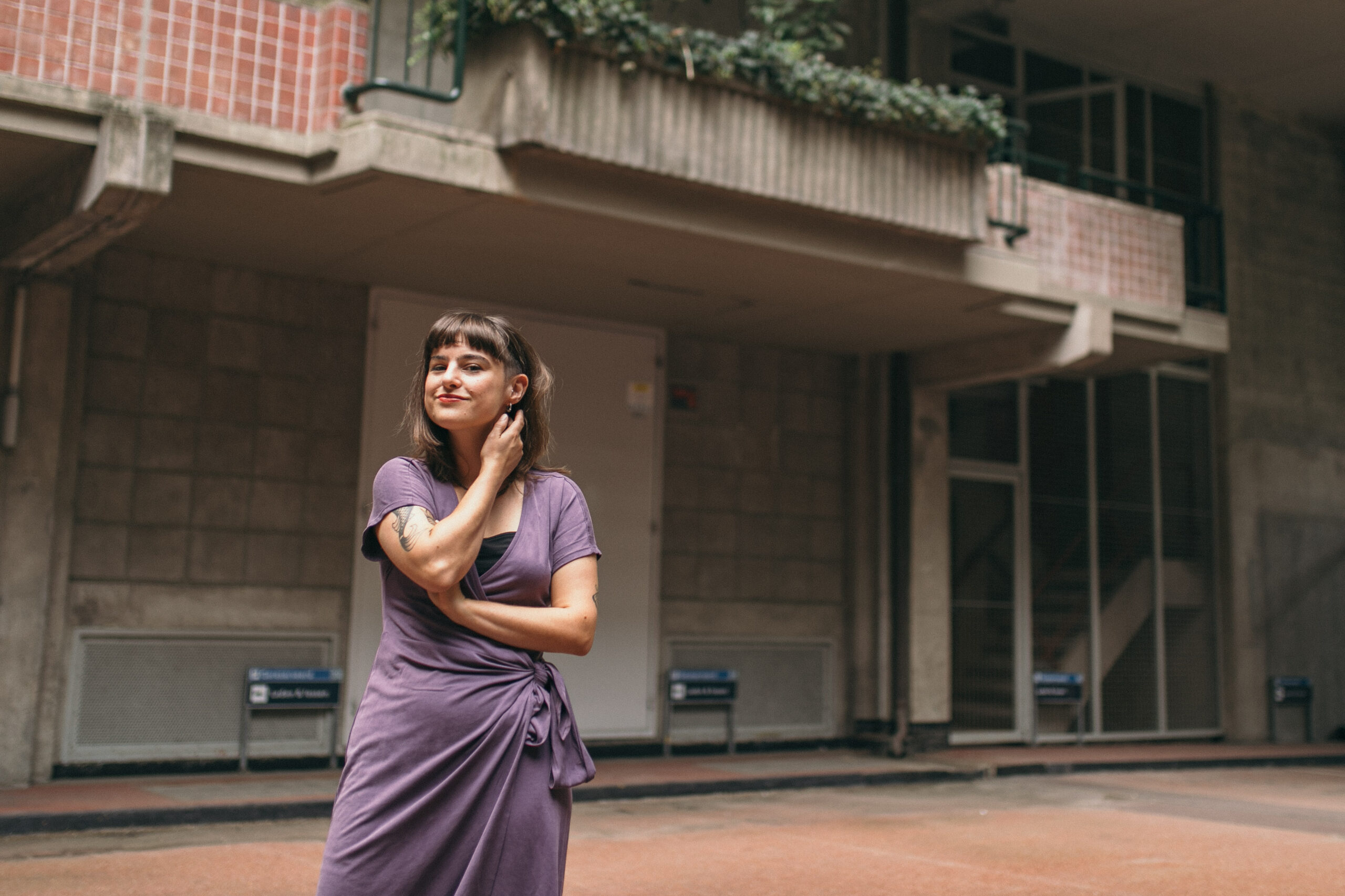 Host
Eva
When she makes her round through Rotterdam she just wants to keep on making pictures. Eva Hostess at YG Studios Rotterdam sees so many inspiring buildings which feel new and refreshing. Around 4 years ago she made her way to Rotterdam to study Fine Arts at the Willem de Kooning. She obviously loves the art scene here. What Rotterdam doesn't offer is wide out nature. Eva loves to be at the beach or in the forest. Luckily for her she now and then visits her parents and friends back in Zeeland where she's originally from.  
 
Although Rotterdam is quite a big city for Dutch standards, Eva succeeded to create a solid social network which gives the city a more homely vibe. What also helps her is connecting to her own body, mind and spirituality. She feels more like herself and keeps her creativity flow going. 
 
When traveling she loves to go camping with family and friends. When going for a city trip, the city must include some historic buildings and romance. Her favorite number one food is Roti, luckily for Eva our city is stuffed with good roti shops!
Back to team