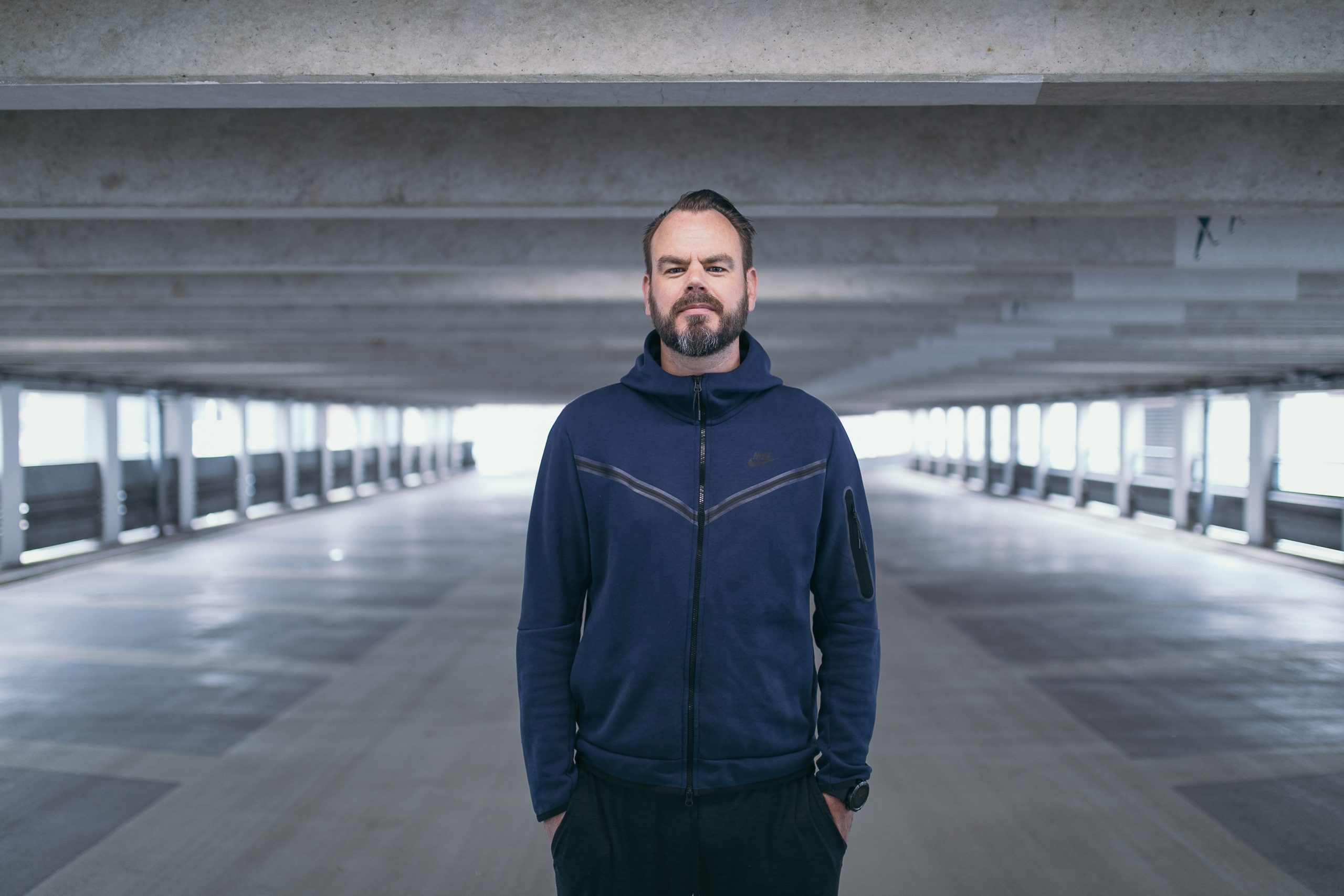 Teacher
It's no surprise Niels loves running, it literally is his bread and butter, working as store manager for Run2Day Rotterdam. He loves what it does for his body, and his mind. For Niels, running is all or nothing. He started casually running at the age of 14. In his 20's he became more competitive, with now 12 marathons and over 5 dozen half marathons to his name. He's been a running coach since 2013 to runners of all levels.
Niels considers himself to be a true Rotterdammer, but born in the wrong place. Although he sometimes misses running for miles into the great wide open on his native island Goeree Overflakkee, he now knows all the great running routes of Rotterdam.
As running can make you hungry and want to load up on carbs, check out Niels' favorite Italian place, Napoli on Meent, conveniently located close to the Run2Day store.
Besides running, Niels is an avid snowboarder and would love to have the opportunity to live in the Alps, the mountains get him fired up and ready to go!
Back to team