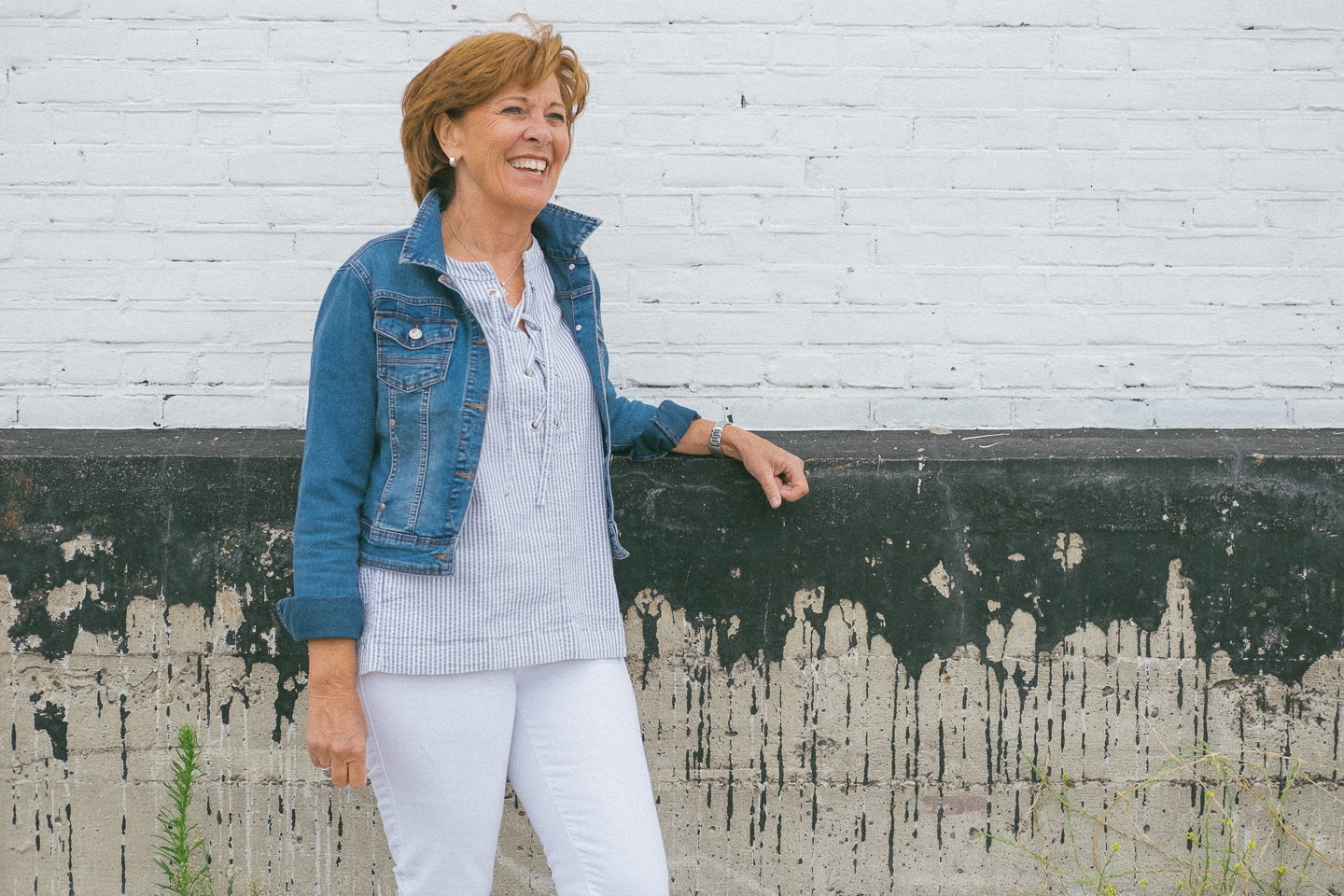 Office Manager
Karin
For the love of people.
Rotterdammer through and through, Karin has seen the city develop into a magnet for people from all over the world and all walks of life. As a people-person Karin loves to surround herself with family, friends, and our team and students. 'I love to go out for a drink in the center with friends, and indulge in people-watching, I never get tired of that.'
She loves taking yoga classes at YG Studios. Especially the more restful classes such as Gentle Flow and Flex with Annemarie or Camilla. When not doing yoga you'll find her on the Dutch waters on a boat. After Rotterdam, South Africa is her top destination, for its impressive nature and animal life.
At YG studios Karin works behind the scenes and is the first point of contact for new students emailing and calling for membership information.
Back to team