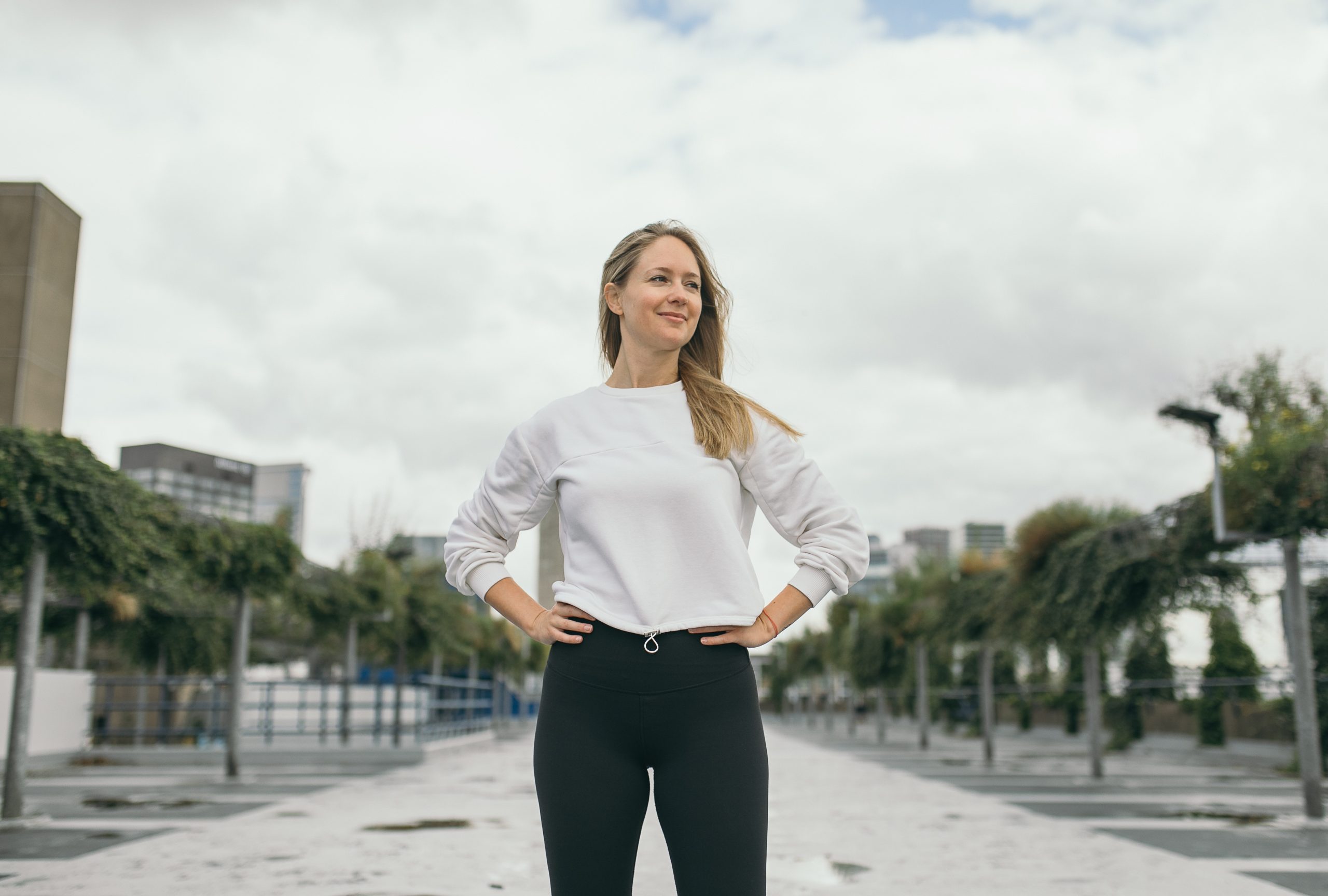 Teacher
With a background in ballet dancing, yoga movements come natural to Janine. It's the perfect way for her to stay in touch with herself and truly listen to her body. She has been teaching fitness classes since she was 18 and never stopped teaching movement ever since.
Born in Zeist and raised bilingual, Janine is broadly educated in various kinds of movement and holds a degree in Psychology. Besides dancing and yoga she is always on the lookout for sushi hotspots in the city. Janine is a true sushi addict, she could even have it for breakfast.
Janine knows her way around the mat and is always ready to get you into the flow. She also knows a thing or two about prenatal yoga.
Back to team