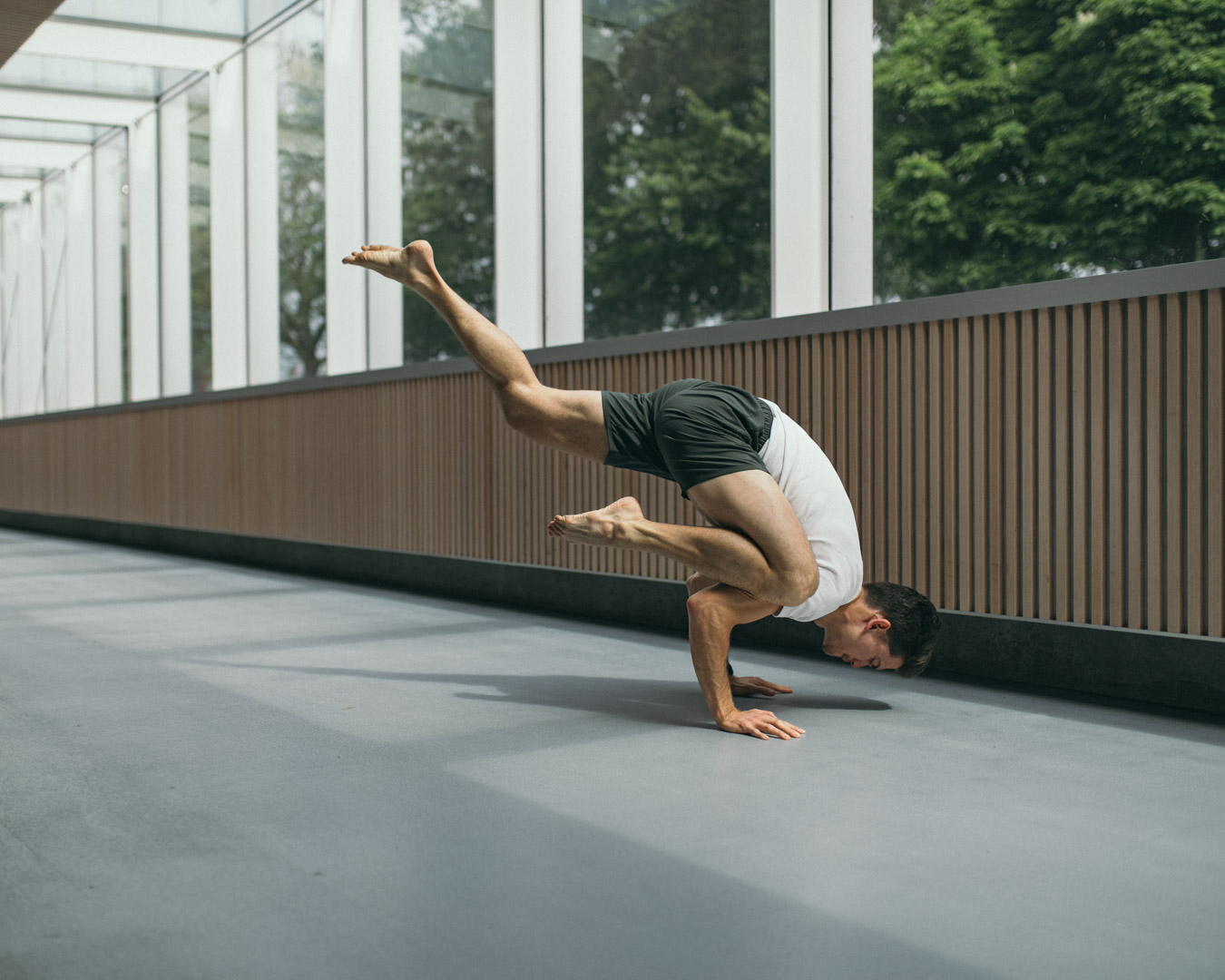 Teacher
Ivan
MOVE
SUPER FLOW
FLOW
RESTORE
This Aussie now lives in The Hague. We now welcome him to YG Studios, where he loves to teach you everything he knows about movement. Ivan discovered movement at an early age and was a professional race cyclist for almost a decade. Now, he is proficient and qualified in teaching acrodance, acrobatics, vinyasa and restorative yoga.
Yoga and movement provides him an outlet whether he is sad or happy, it helps him to center. Whenever Ivan is in Rotterdam, he loves to chill out along the river Maas or drink a coffee at Man met Bril.
It's hard to pick a favorite travel destination but he finds Greece absolutely stunning! Ivan loves Asian Cuisine as his mom is from the Philippines. He mostly enjoy eating curries, dhal or other combinations with lot's of flavor!
Find out more about Ivan here
Back to team