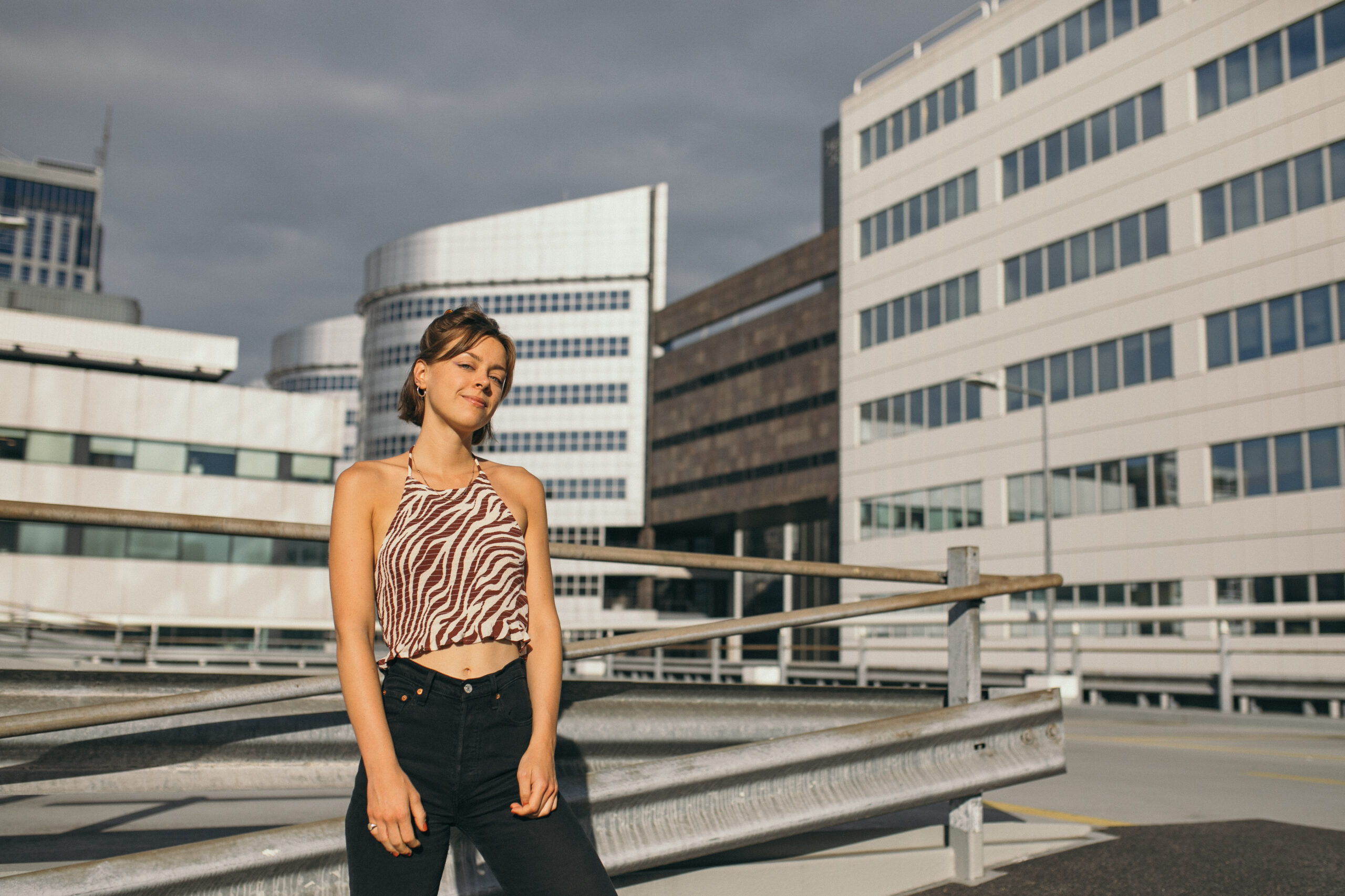 Host
Eszti
Since childhood, movement has been a big part of Eszti's life. She started with ballet classes and soon found her passion for dancing. But that didn't satisfy her need for movement. She later began Crossfit, tennis, yoga and more. 
Eszti enjoys yoga classes with an inward focus and that challenge her just the right amount. Born and raised in Budapest, she moved to the Netherlands for college.   
She loves to gaze at distant landscapes – road trips with friends have been her favourite trips! Being a passenger, playing her favourite songs and truly bonding with friends. 
Eszti can't wait to explore the culturally-rich vibe of Rotterdam. From galleries and restaurants to concerts and jazzy nights, there's always so much to do! 
Although she loves Asian and Middle Eastern cuisine, she occasionally longs for the flavours of her native country.
Back to team