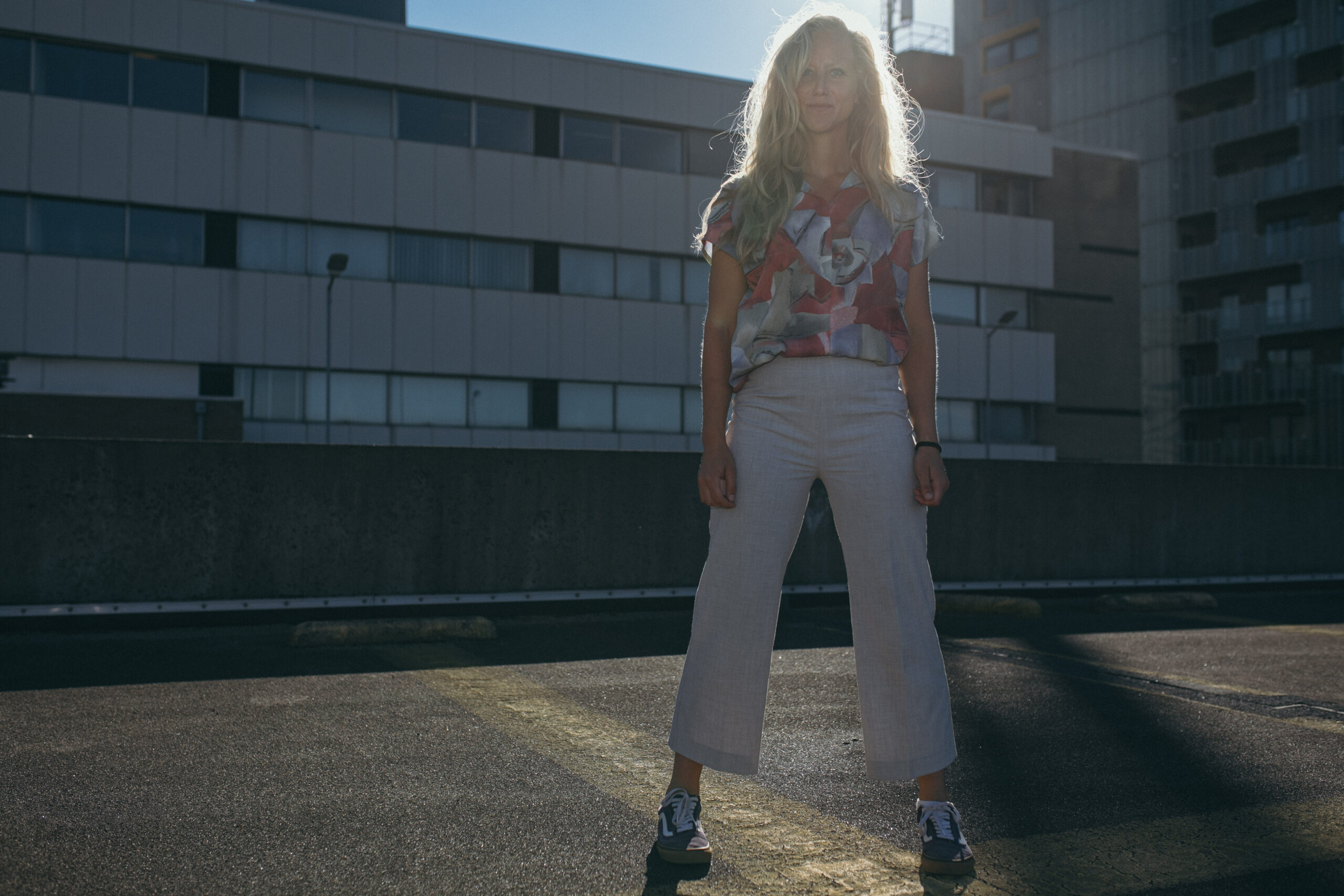 Marketing & Communication
Chiara
Chiara loves to kick start her day with yoga for balance and focus all day long. She's just finished a 200 hours vinyasa yoga Teacher Training, but is skilled in very different physical activities as well. Among these are throwing frisbees in the park,snowboarding, longboarding, hiking and cycling.
She's spent over a year traveling Asia, with Sri Lanka, India and Indonesia as her favorite countries, especially for its vast stretches of nature.
She is an original Rotterdam local and absolutely loves the city for its music and cultural scene. Go see her for tips on cultural and outdoor activities!
Back to team