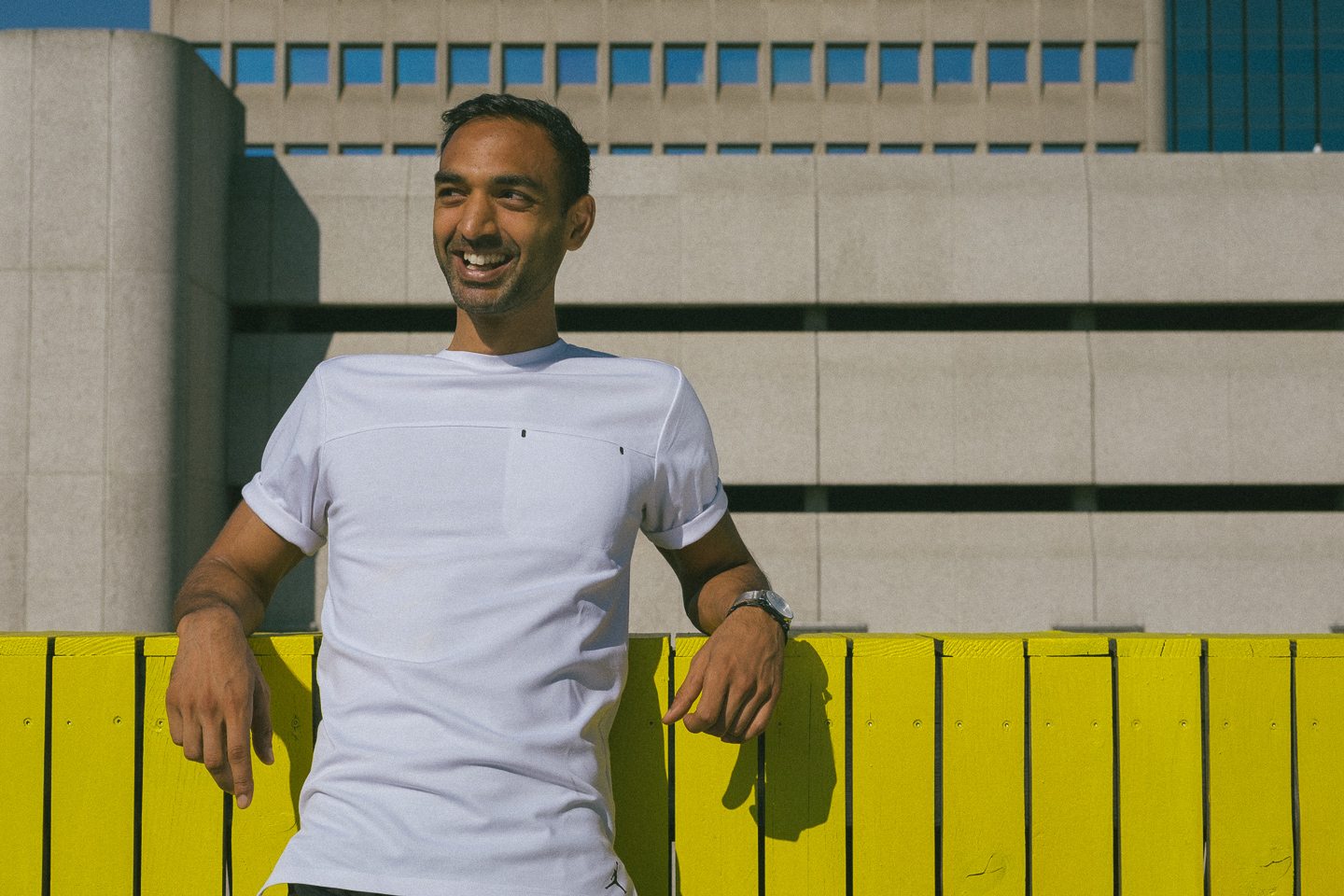 Teacher
Focusing on now instead of tomorrow.
Always on the move and ready for another workout, Basiet took a yoga class to complement his Crossfit sessions but found it actually did much more for him than just improve his physique. He loved his renewed focus and the calming effect of yoga so much, he decided to become a yoga teacher himself.
Basiet's roots lie in India and Surinam. Although he doesn't consider himself to be Dutch he feels very much a Rotterdammer. He loves the architecture and quality of life here and will typically spend his free time (when not working out or doing yoga) with friends, cycling the city or catching a movie.
When in need of travel tips for the megacities of the world, go to Basiet – he'll tell you exactly where to go. Recently he fell in love big time with Bali.
Basiet took part in a 50 hour Broga Teacher Training, a 200 hour Vinyasa Teacher Training, 50 hours of Yin, and is currently taking a 500 hour Pralaya Teacher Training.
Back to team