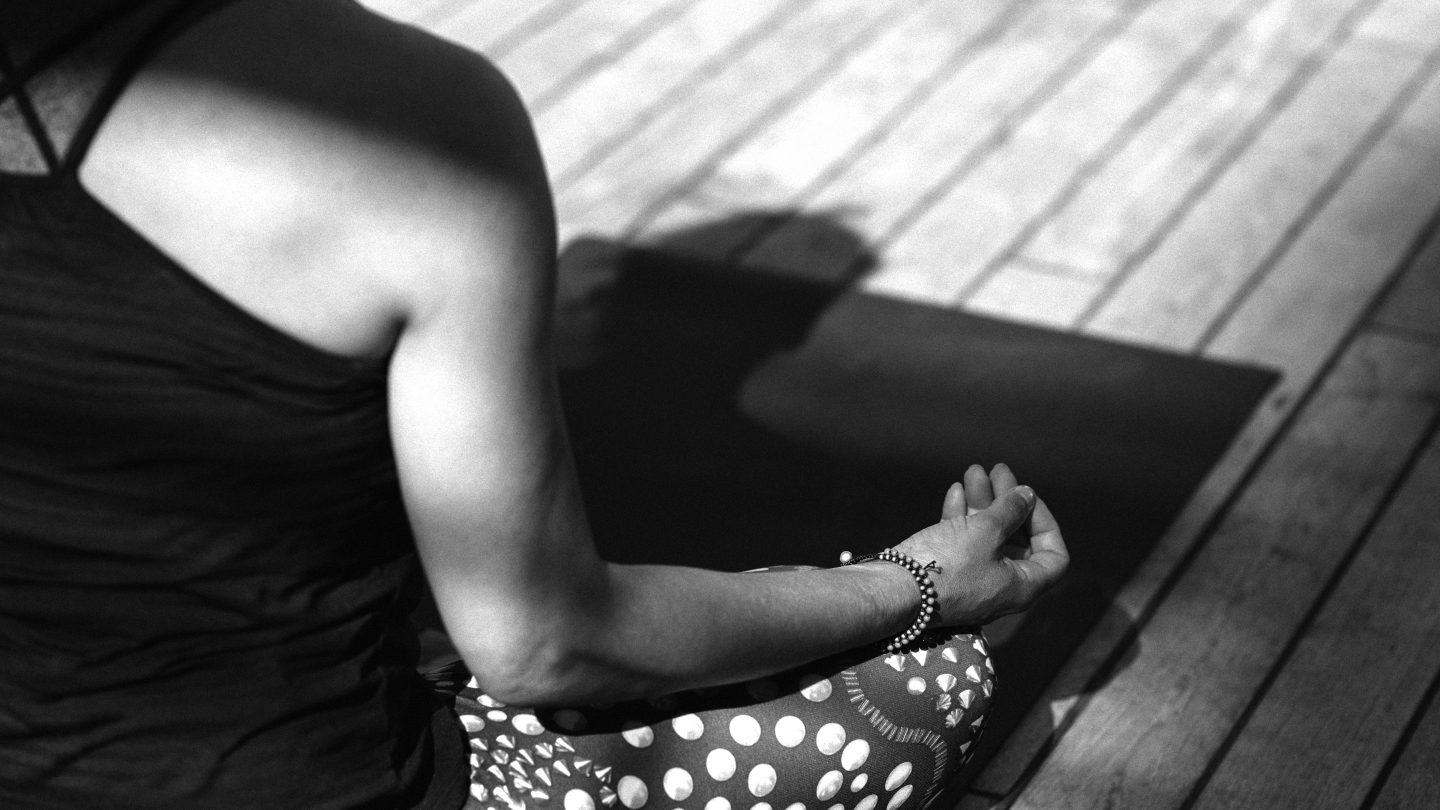 super session - SUPER FLOW SLOW x MIND SPACE
Flowing slowly into a total reset for body and mind, with Jen and May.
In our first collaborative Super Session, we have brought together the ultimate unwinding powers of Flow Slow and Mind Space. In the middle of what can be a crazy time of year, allow Jen to take you on a journey away from the Christmas chaos and towards a place of peacefulness and calm, to be followed directly on with May leading you through a powerful, guided meditation that will leave you feel completely restored and refreshed.
sign in via the app
Agenda / Events
Course
baby push prep
A childbirth preparation course for mamas
YG Studios Veerhaven
Sunday February 5
12.30 - 15.30
by Maggie
€85 | €68 unlimited members
Workshop
Yin therapy
A therapeutic approach to the yin yoga practice
YG Studios Lijnbaan
Sunday February 26
15.00 - 17.00
by Camilla
€40 | €32 unlimited members
All Events