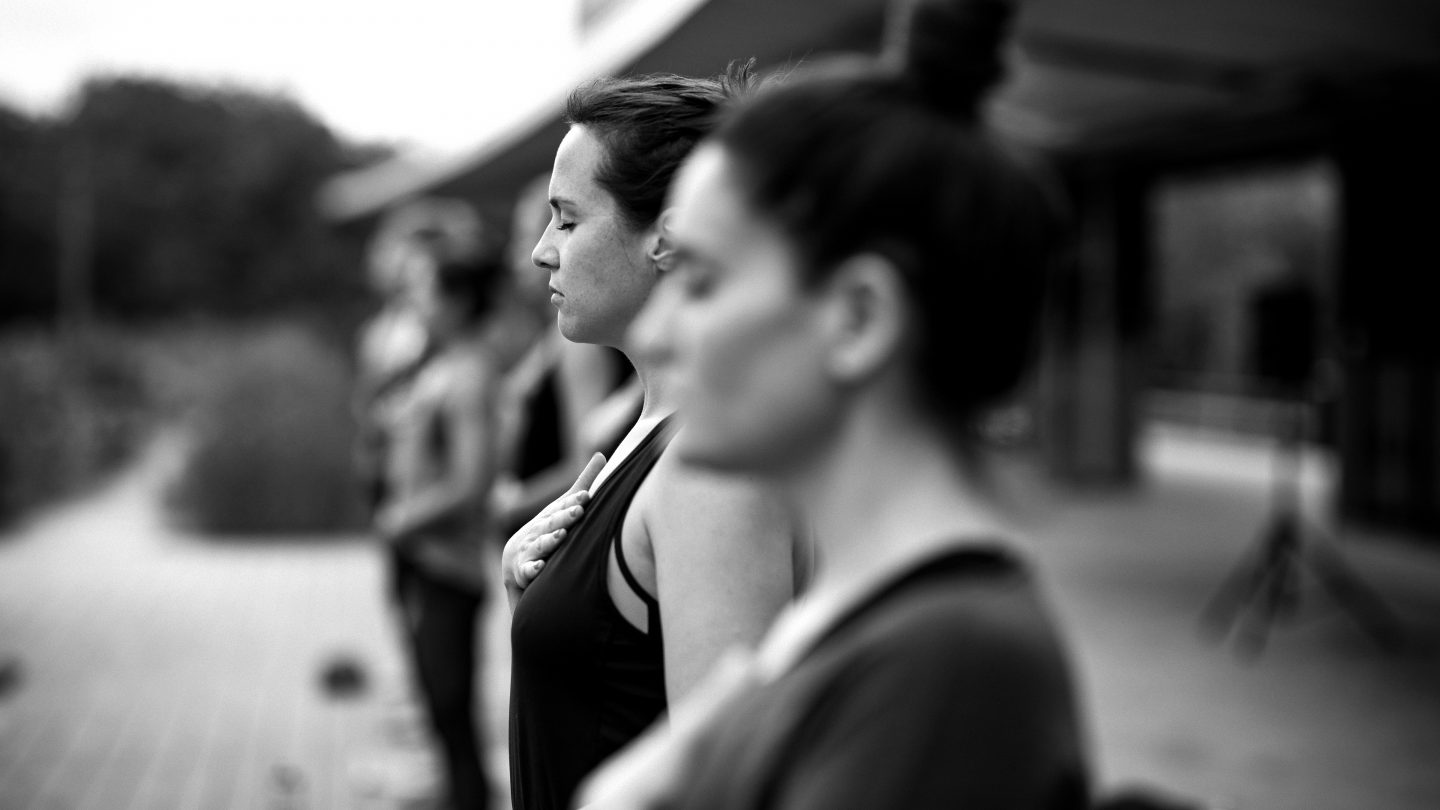 super session - super flex
Strap yourself in for your best Flex yet!
Join Camilla at our last event of 2018, and make it your deepest, juiciest, most relaxed of the year. By using straps, Camilla will be showing how to take your poses further, in order to relax just that little bit deeper. What better way to finish off 2018, and enter 2019!?
sign in via the app
Agenda / Events
Course
baby push prep
A childbirth preparation course for mamas
YG Studios Veerhaven
Sunday February 5
12.30 - 15.30
by Maggie
€85 | €68 unlimited members
Workshop
Yin therapy
A therapeutic approach to the yin yoga practice
YG Studios Lijnbaan
Sunday February 26
15.00 - 17.00
by Camilla
€40 | €32 unlimited members
All Events