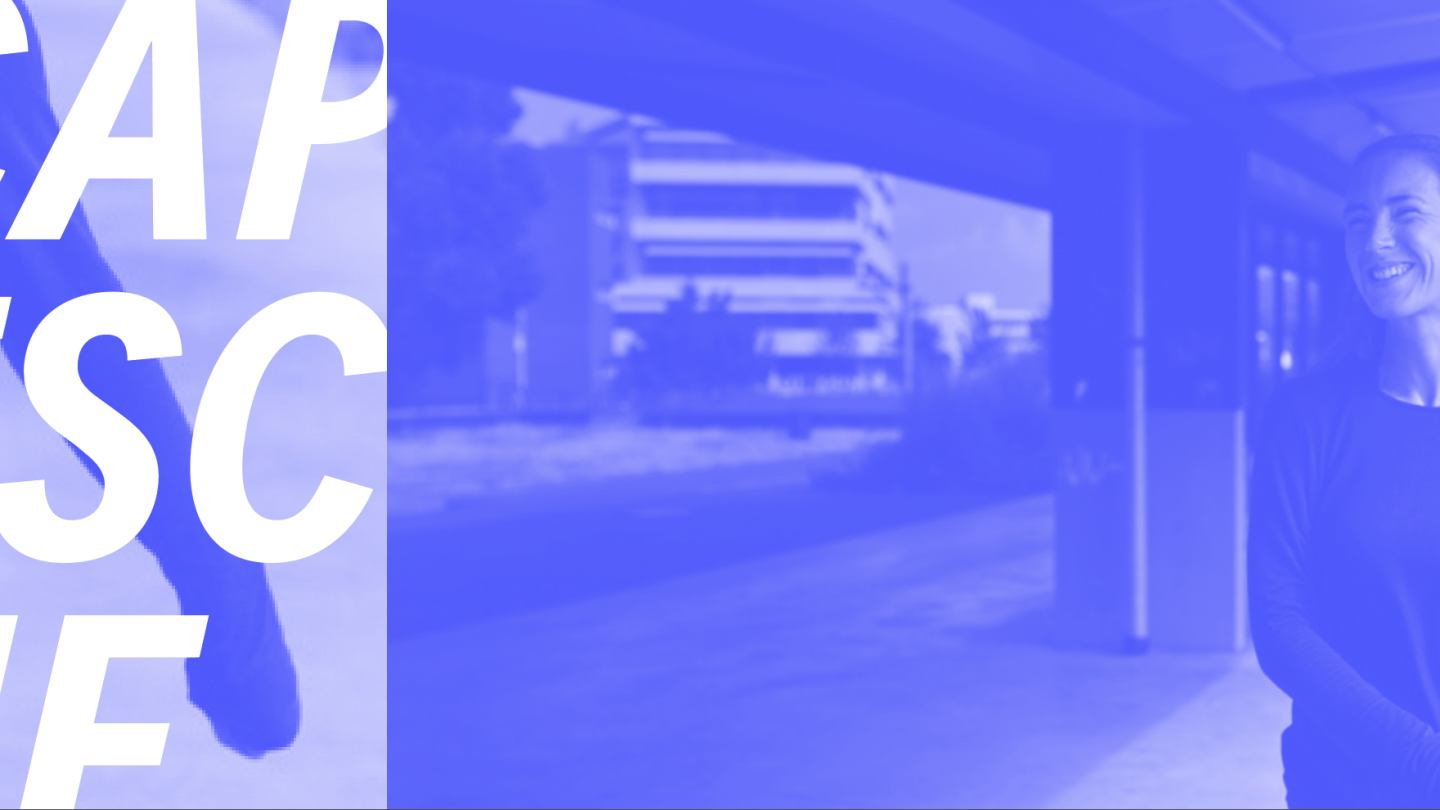 Online Super Session - Super Flow
The Big Escape
This Online Super Session is all about the movement! Prepare for a dynamic class, with pace changes and fun moves. Work with Isabel to build up a Flow of 75 minutes a Super Flow workshop full of her signature poses.
During this Live workshop, prepare to sweat and flow after a good warm-up. Then slide into the more static part of this practice where you will work on holding poses. Experience a powerful sense of harmony between your body and breath. Towards the end of the session we will build down our flow into stretches with a deserved guided Yoga Nidra at the end!
Master your dynamics in this Super Flow workshop. Let's start of sweaty and get the idea of movement and how it connects the breath and physical body.
Join Isabel for this Super Flow Live Super Session online on Saturday February 13, 10.00 – 11.15. Your Big Escape!
Our online doors open at 09.45. You'll receive a Microsoft Teams link 30 minutes before the workshop starts.
This Super Session is suitable for all levels. All tickets covering The Big Escape theme will cost €12,50.
Need help? Send us an email – hey@yogaground.nl
Stay up to date, follow us on Instagram, Facebook or subscribe to our mailing list.
Agenda / Events
Course
baby push prep
A childbirth preparation course for mamas
YG Studios Veerhaven
Sunday February 5
12.30 - 15.30
by Maggie
€85 | €68 unlimited members
Workshop
Yin therapy
A therapeutic approach to the yin yoga practice
YG Studios Lijnbaan
Sunday February 26
15.00 - 17.00
by Camilla
€40 | €32 unlimited members
All Events