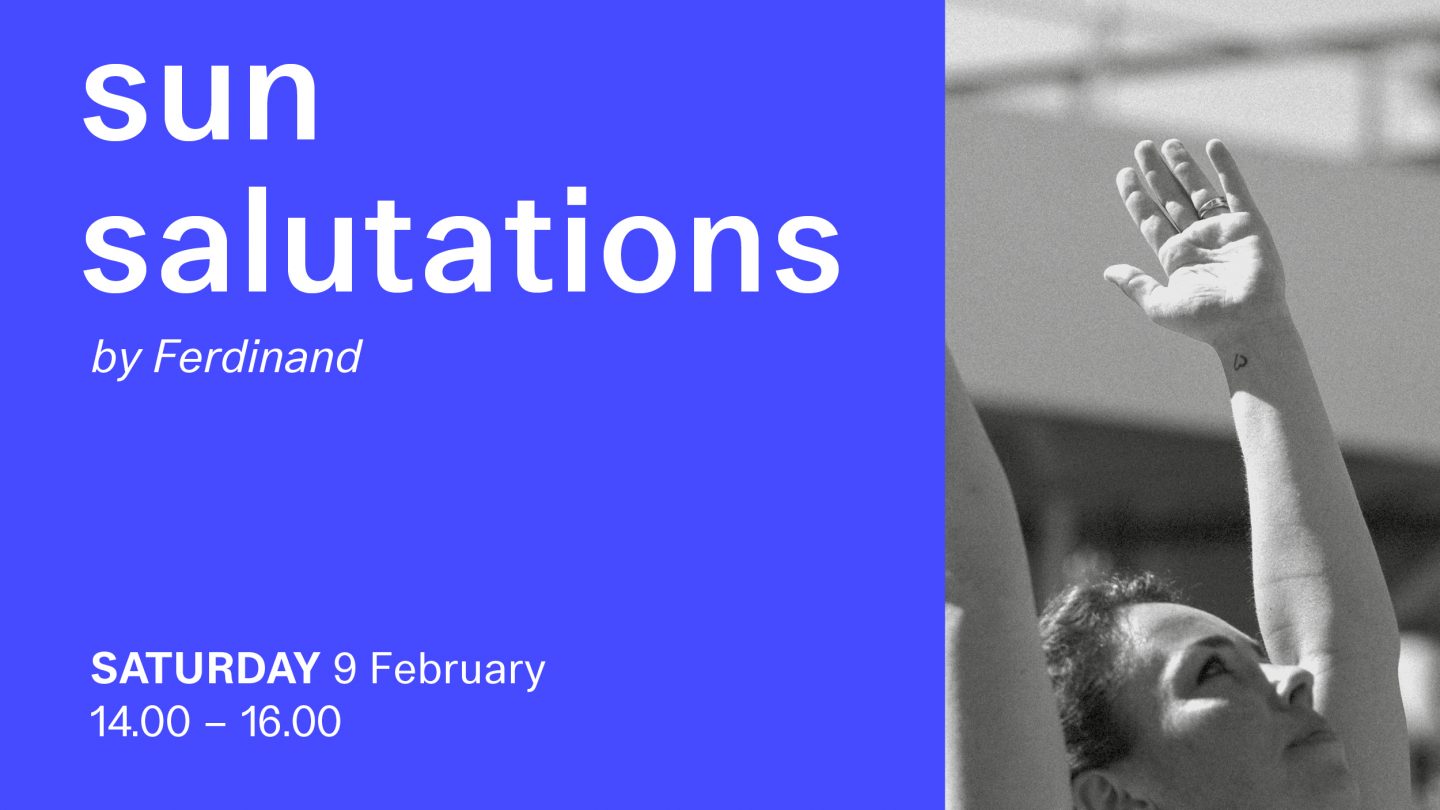 by ferdinand
basecamp - sun salutations
Join Ferdi for the chance to work on, refine, maybe even perfect one of the most fundamental sequences in your practice. Allow yourself the time to think clearly about your breathing, safe alignment of your body, and of course achieving a clear and sharp mental focus throughout. 
120 credits, register in the app 
Agenda / Events
Workshop
Boxing Clinic
float like a butterfly...
YG Studios Veerhaven
Sunday October 9
12.30 - 14.00
by Said
€35 | €28 unlimited members

YG Studios Lijnbaan
Sunday October 23
13.00 - 15.00
by Isabel
€25 | €20 unlimited members
Workshop
Roll, Release and Relax
Flex & myofascial release
YG Studios Lijnbaan
Sunday November 13
19.00 - 21.00
by Camilla
€35 | €28 unlimited members
All Events