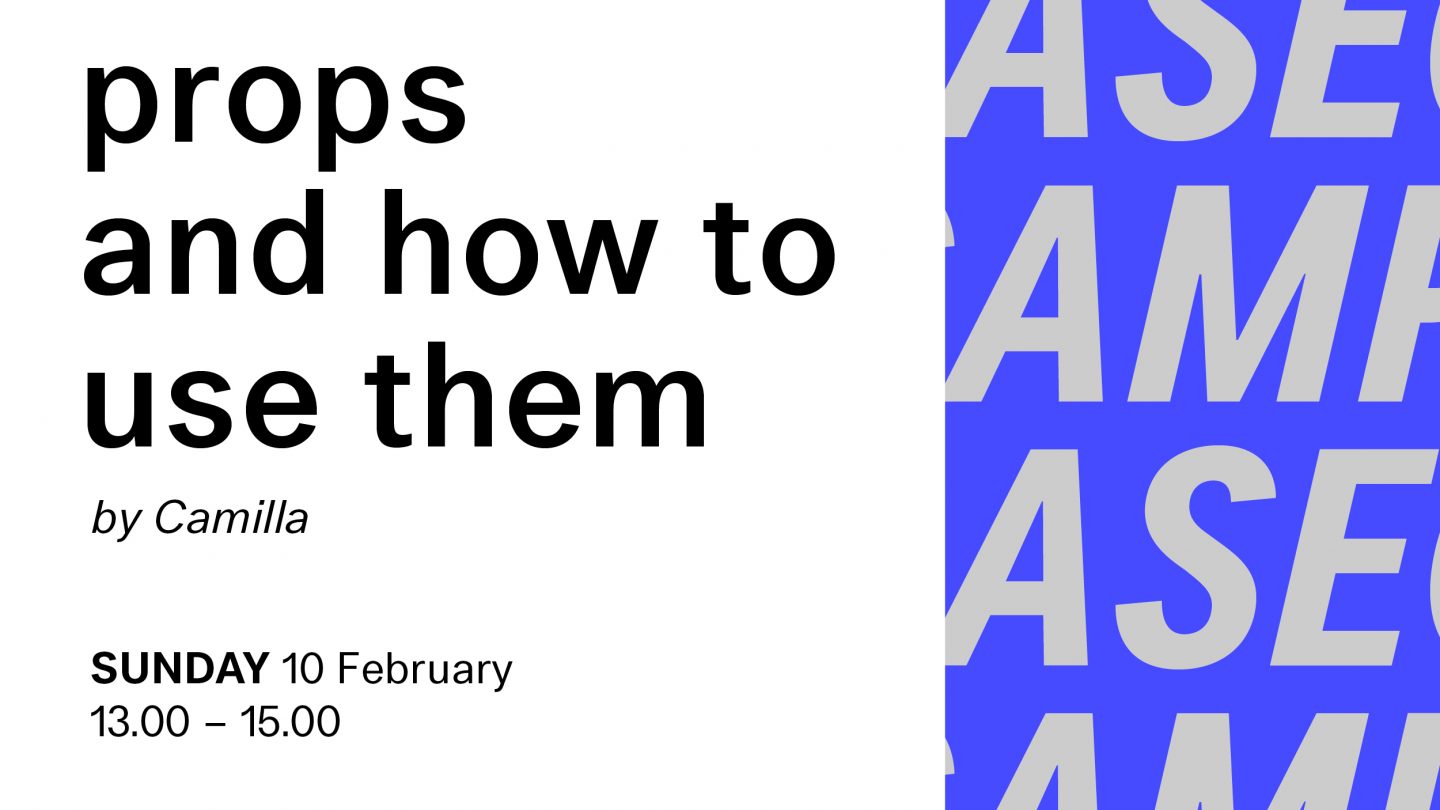 by Camilla
basecamp - props and how to use them
Props are an invaluable way to advance your yoga practice, but so often it's not quite clear how we should use them, or where we should put them. Join Camilla to understand how much more you can get out of your yoga by simply reaching for help. 
120 credits, register in the app 
Agenda / Events
Workshop
Boxing Clinic
float like a butterfly...
YG Studios Veerhaven
Sunday October 9
12.30 - 14.00
by Said
€35 | €28 unlimited members

YG Studios Lijnbaan
Sunday October 23
13.00 - 15.00
by Isabel
€25 | €20 unlimited members
Workshop
Roll, Release and Relax
Flex & myofascial release
YG Studios Lijnbaan
Sunday November 13
19.00 - 21.00
by Camilla
€35 | €28 unlimited members
All Events