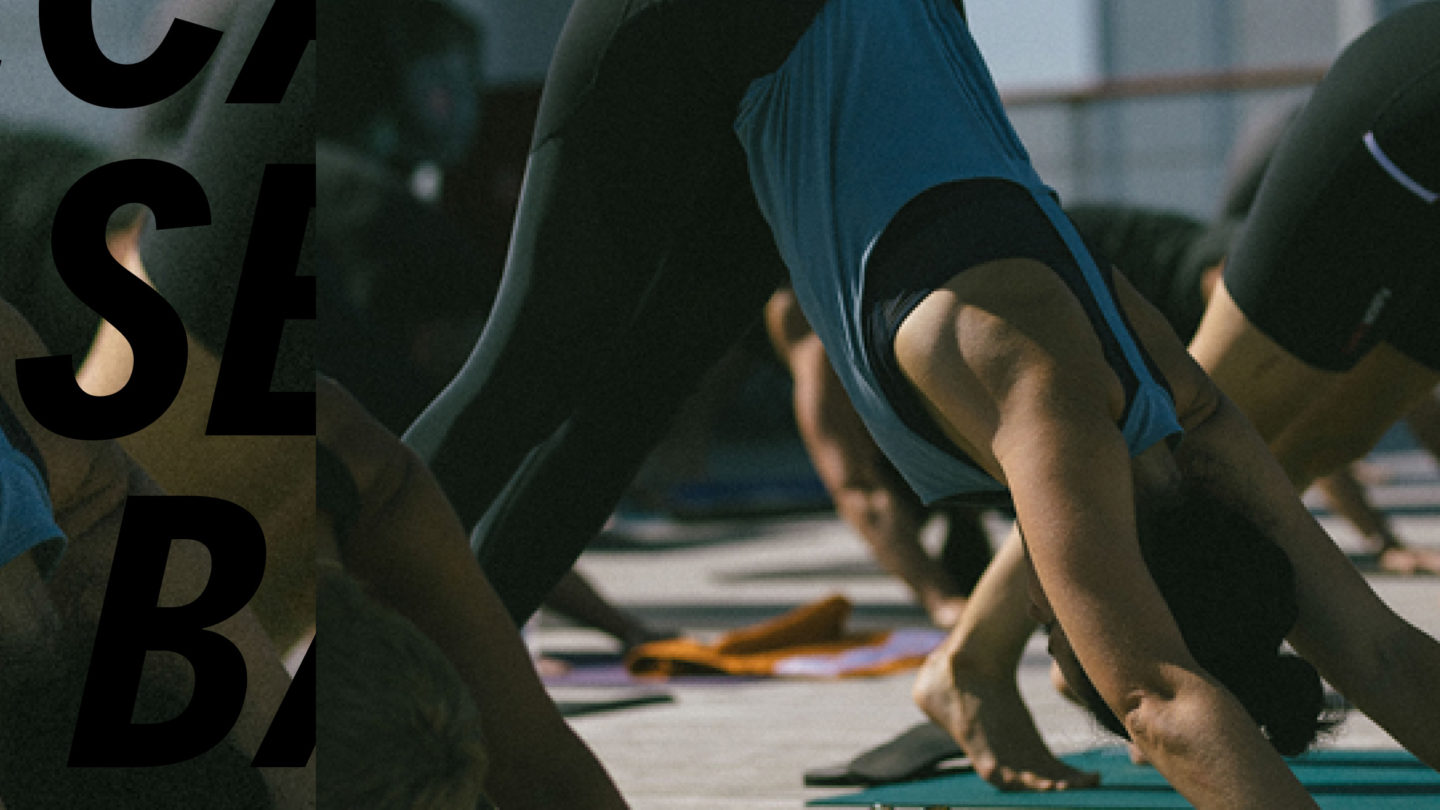 by Anthony
basecamp - POWER UNFOLDED
Unfold and go deeper into every pose of our Power class. Anthony will guide you step-by-step towards a fuller understanding of your own anatomy and alignment for stronger, more powerful poses. Transform your practice. Transform your posture, on and off the mat.
Agenda / Events
Course
Baby Push Prep
A childbirth preparation course for mamas
YG studios Veerhaven
Sunday September 25
12.30 - 15.30
by Maggie
85 euro
Workshop
Boxing Clinic
float like a butterfly...
YG Studios Veerhaven
Sunday October 9
12.30 - 14.00
by Said
€35 | €28 unlimited members

YG Studios Lijnbaan
Sunday October 23
13.00 - 15.00
by Isabel
€25 | €20 unlimited members
All Events