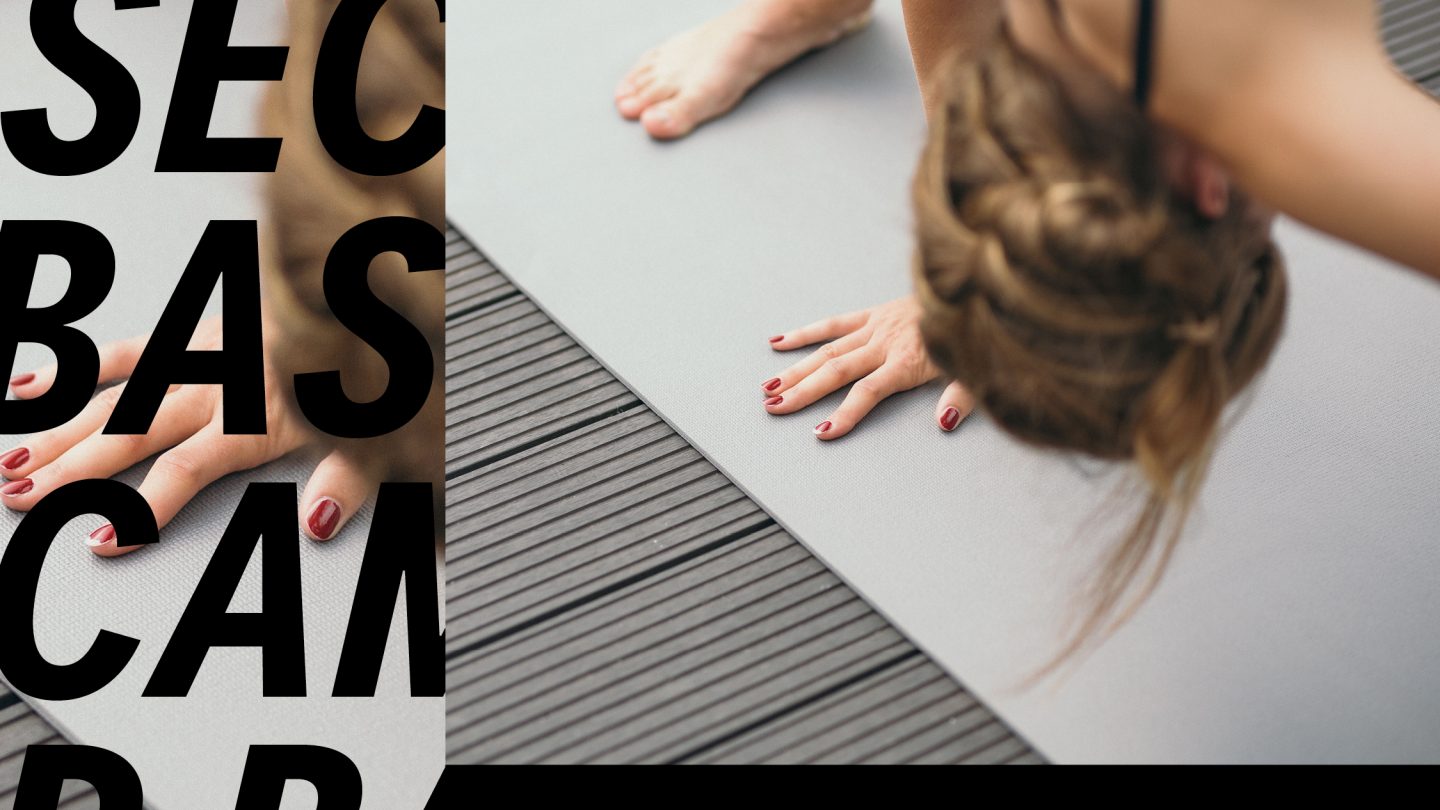 by Martijn
BASECAMP – Introduction to handstands
Flipping the world upside down can seem like a big challenge, but, with Martijn you will learn key strength building exercises that will help your body and mind prepare to turn it all around (and upside down)! This basecamp is open to all levels of ability, the only requirement being the ability to smile and have some fun!
120 credits, register in the app
Agenda / Events
Workshop
Boxing Clinic
float like a butterfly...
YG Studios Veerhaven
Sunday October 9
12.30 - 14.00
by Said
€35 | €28 unlimited members

YG Studios Lijnbaan
Sunday October 23
13.00 - 15.00
by Isabel
€25 | €20 unlimited members
Workshop
Roll, Release and Relax
Flex & myofascial release
YG Studios Lijnbaan
Sunday November 13
19.00 - 21.00
by Camilla
€35 | €28 unlimited members
All Events