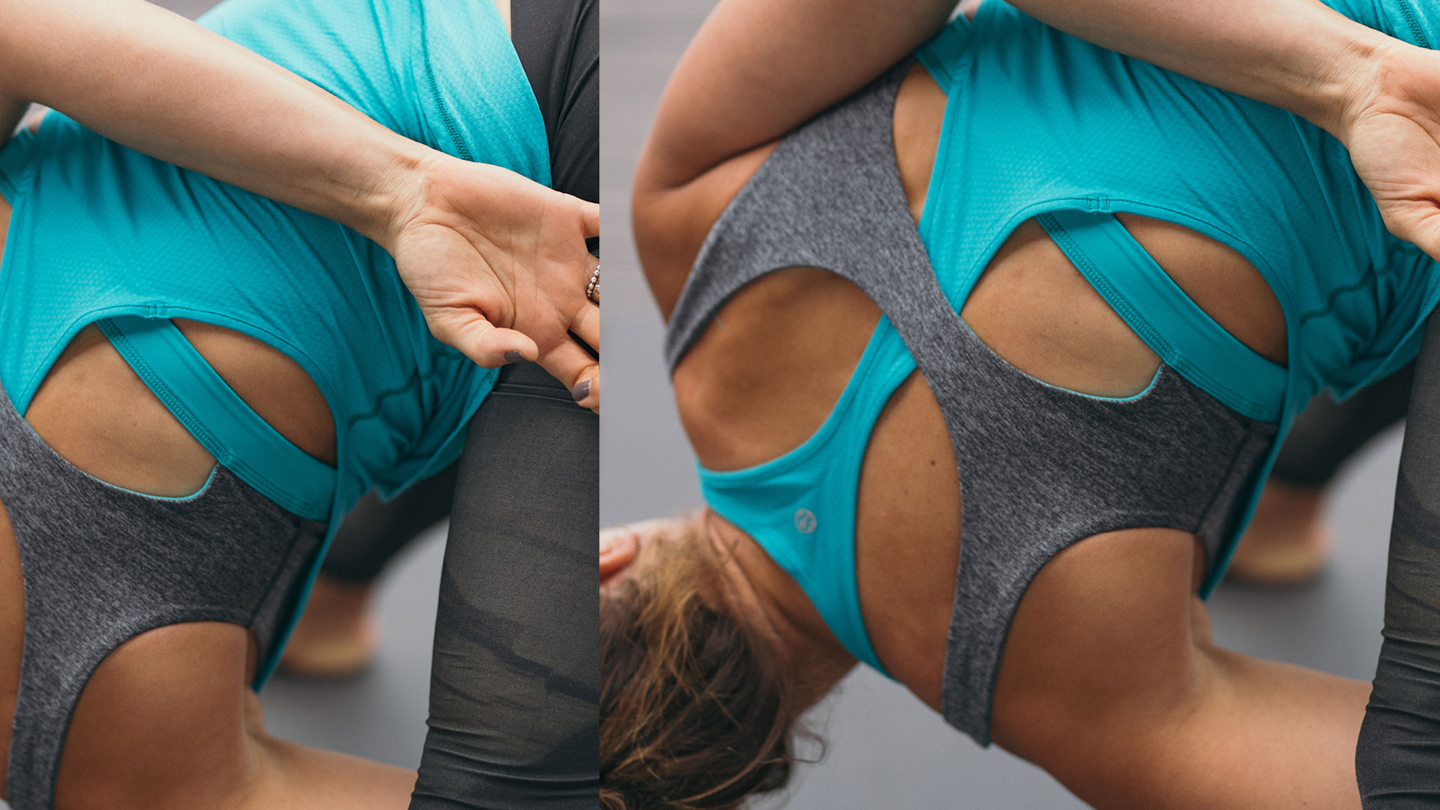 Masterclass - for students and teachers
Stretch those strings!
Tight hamstrings and hips can be a common source of frustration for many yoga practitioners. In this three hour workshop, you will look at why the hamstrings are so important in your yoga practice, and explore tips and tricks for healthy hamstring stretches.
This workshop will also look at the relationship between the lower back, pelvis, hip joint and the feet, demonstrating how to to safely mobilize the hip joints from the feet and ankles up, without overworking or damaging the knees.
Saturday 23 March
13.00 – 16.00
for students and teachers
Ticket: €45
Buy tickets
Agenda / Events
Event
CLASS
by Nathalie Mukusheva
YG studio
Friday 22 March
18.00 – 19.30
for students and teachers

Workshop
INTEGRATING PROPS INTO TEACHING
by Nathalie Mukusheva
YG studio
Sunday 24 March
13.00 – 16.00
for teachers

All Events