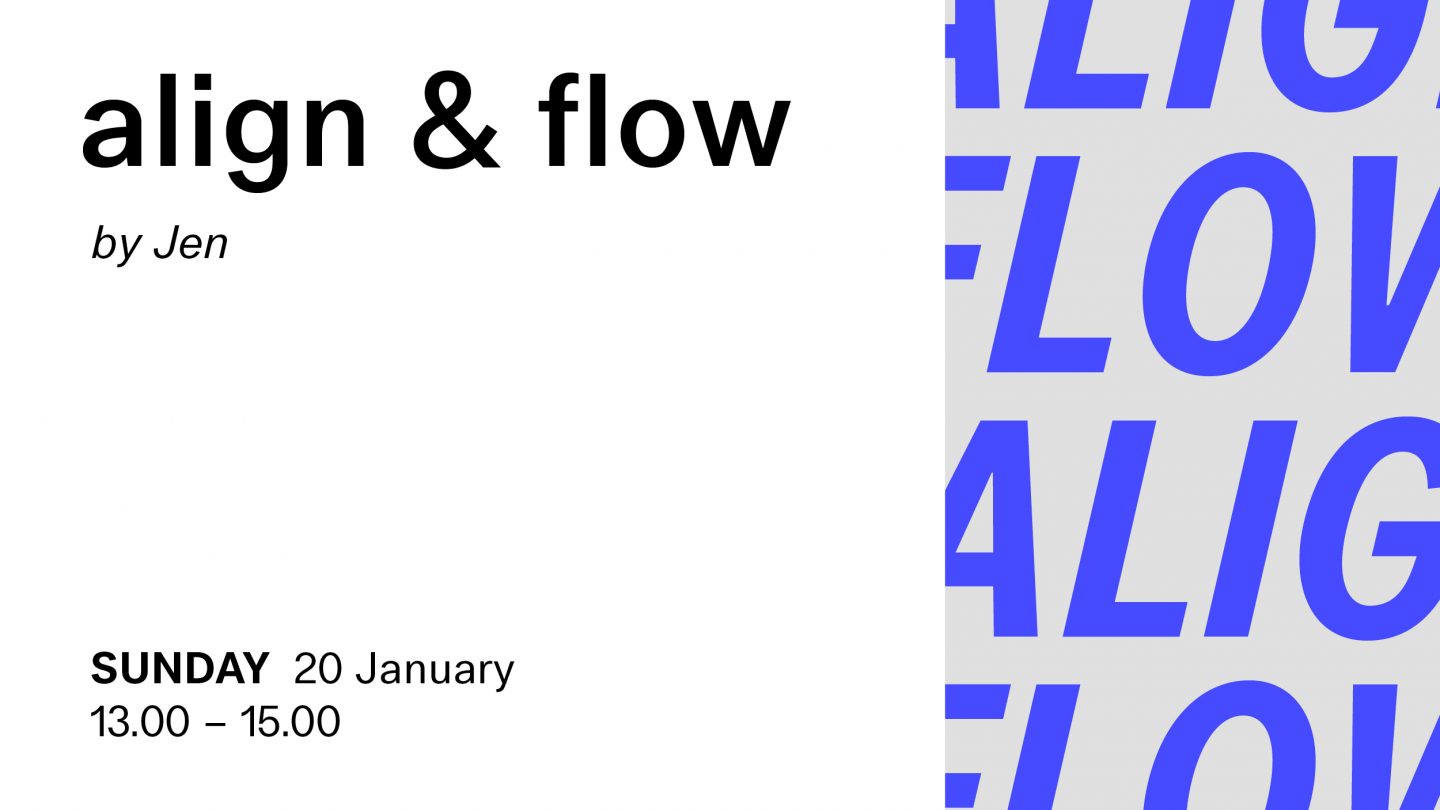 by Jen
basecamp - align & flow
If you have ever felt a little bit lost in a flow, or a bit tied up by a pose, this basecamp is for you. Jen will help you to understand poses in terms of energetic direction, so that you start to move more fluidly between and stay more comfortably yet powerfully in each pose. Becoming more in-tune with the natural flow within your practice will also encourage a better understanding of what you need from your yoga, so that each time to step onto your mat, you can make the right choice for you at that moment in time.  
120 credits, register in the app 
Agenda / Events
Workshop
Boxing Clinic
float like a butterfly...
YG Studios Veerhaven
Sunday October 9
12.30 - 14.00
by Said
€35 | €28 unlimited members

YG Studios Lijnbaan
Sunday October 23
13.00 - 15.00
by Isabel
€25 | €20 unlimited members
Workshop
Roll, Release and Relax
Flex & myofascial release
YG Studios Lijnbaan
Sunday November 13
19.00 - 21.00
by Camilla
€35 | €28 unlimited members
All Events